Gambling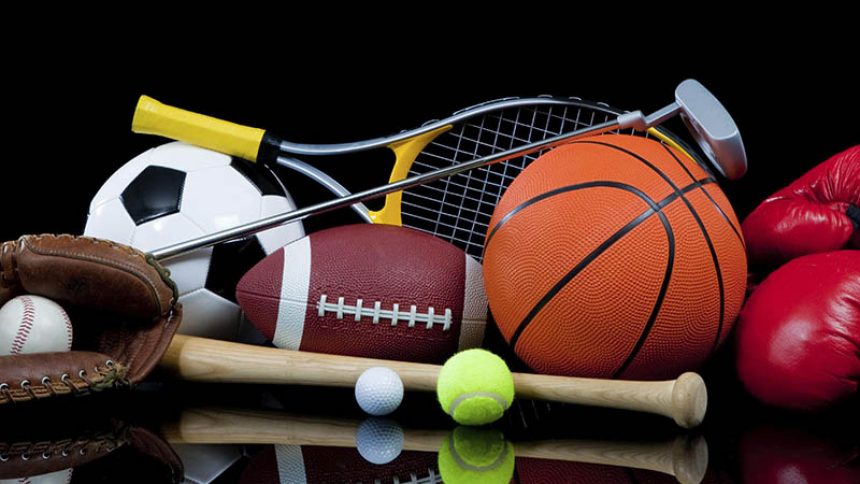 Michigan House Committee Approve Sports Betting Bill
23rd September 2019
Reported from the US, Michigan are the latest state to take a strive towards a legalized sportsbook, with the Michigan House Regulatory Reform Committee approving three separate bills for further development of sports betting. Let's take a look.
If you have not checked out the latest online gambling news, fear not, now is your opportunity to do so. We have compiled all the hottest gambling-related stories out there from the US to the rest of the world. Feel free to head on over there now to see for yourself. Iowa is the most recent state to legalize and launch sports betting operations, being the 11th to do so.
Michigan Take Step Closer to Sports Betting Legislation
The main issue for punters was to have a legalized sport betting option before the Super Bowl. Currently, with the three bills which have all been approved, they are all quite similar. The basic idea behind it is to allow both mobile and in-person sports wagering.
It approved and signed by the governor, Michigan residents will be able to enjoy the online sports betting option at the three commercial and 23 Native American casinos in the state.
Here's a few words from Rep. Brandt Iden, who is a Republican to have authored the bill:
"My goal is to have this up and running by the Super Bowl. Casinos are moving forward because they know it's going to come to fruition at some point," he recently told the regulatory committee."
A few months prior to now, Iden introduced the sports gambling bill but Governor Gretchen Whitmer was rumored to be against sports betting in the state and would sabotage the bill.
It is known that Govenor Whitmer has concerns about allowing online casino games in the State would contest the lottery business in the State as it would cut into the market share of the lottery operators.
However, it appears as though the people want Michigan to accept sports betting and now it all rests on the shoulders of the governor.