Gambling news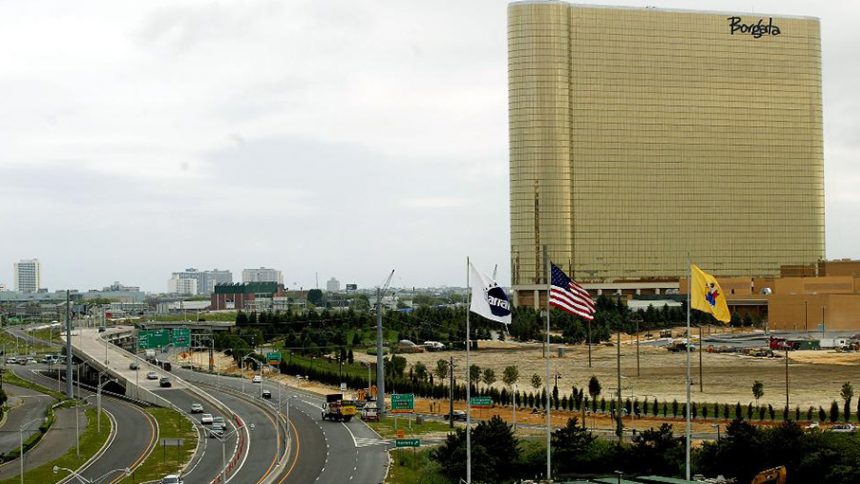 MGM Resorts Acquires Shares in Borgata Casino from Boyd Gaming for $900 Million
2nd June 2016
Boyd Gaming has agreed to sell its 50% interest in Borgata Casino for nearly $1 billion to the iconic MGM Resorts.
(Image credit: Forbes)
After the $900 million deal is finalized, MGM Resorts plan to sell Borgata Casino's shares to their partner MGM Growth Properties – real estate investment trust – which will then in turn lease it back to them for $100 million per year.
Boyd Gaming are obliged to make debt payments – around $300 million – after the sale is complete, which will leave them with a $600 million. The influx of capital will undoubtedly please their investors – something that was echoed by the chief of Boyd Gaming.
Kevin Smith, Boyd Gaming CEO, stressed the deal will help them increase value for their shareholders, despite being "pleased" with the way Borgata Casino has performed. "While we are pleased with the performance of (Borgata Casino), this transaction is an attractive opportunity to immediately unlock significant value for our shareholders," said Smith.
(Check out Gambling Herald's info on some of the best online casinos in Nevada.)
The deal represents great value for MGM Resorts as well, as it doesn't only allow them to consolidate their casino businesses, but also open up opportunities that weren't previously extended to them. After complying with US online gambling laws, Borgata Casino was awarded a license to operate online gambling sites in New Jersey, which will now allow their new parent company MGM Resorts to easily make a shift to online casino gambling.
One of the heads of MGM Resorts highlighted the course of action they plan to take on their own, after taking over Borgata Casino from their partner Boyd Gaming, with whom they've achieved $812 million in net earnings for 12 months ending March 31. "We expect MGM Resorts to remain net leverage-neutral, as we fully consolidate Borgata's cash flows into the MGM Resorts portfolio," said the Executive Vice President and CFO of MGM Resorts International, Dan D'Arrigo. "Looking ahead, we believe the impact of the transactions remain consistent with our focus on further deleveraging the balance sheet."
Jim Murren, MGM Resorts Chief Executive, commented that their latest acquisition is part of their long-term plan for the East Coast of the US, as they're gearing up to open a casino in National Harbor, Maryland, later in the year, while another gambling hub is set to open in Springfield, Massachusetts in 2018. "We viewed Borgata as what it is, a high-quality, high-performing property that's bucked the trend in a very tough market," said the MGM Resorts boss.