Gambling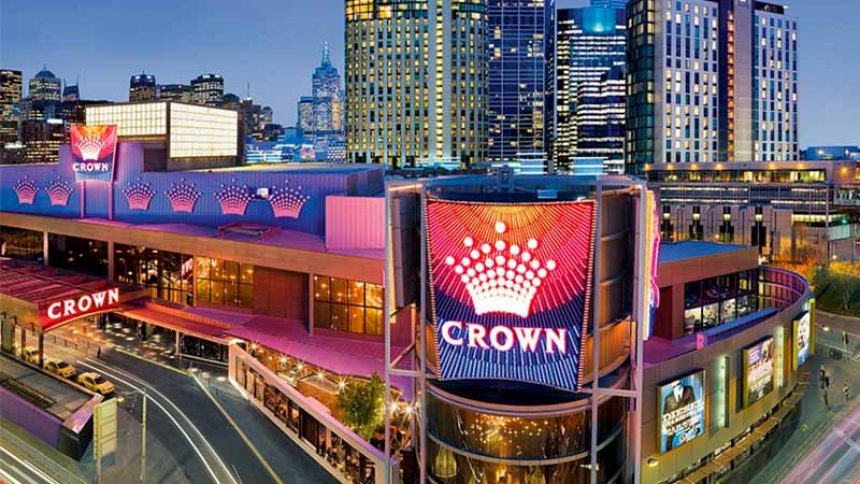 Melbourne Crown Casino Strike Called Off by Union following new Offer
4th November 2019
With the Melbourne Cup Carnival underway in Australia, Melbourne Crown Casino were facing a massive situation with employees looking to go through with a two-hour strike. However, moments before the pre-planned strike was set to start, the union called it off as a new offer came through from the gambling-house. Let's take a look at how it went down.
Dating back to September, Crown Casino and the employees of the giant gambling property were in negotiations for an increased wage. According to the reports, which can be found at the latest online gambling news, the casino is offering a 1.75% pay-rise per year on a three-year enterprise contract, but employees in the union are pushing for a 3% rise each year.
Melbourne Crown Casino Avoid Proposed Friday Night Strike
With the casino busier than usual, due to the Melbourne Cup Carnival, the Friday night strike which was set to go down on Friday night would've been a huge dilemma.
Moments before the union members were set to walk off the premises, the union cancelled the strike because a new offer had arrived from the casino.
Now, the members of the union will need to analyze and vote whether the new offer from Melbourne Crown Casino is to their liking or not.
Should the offer not be approved of by the employees, the union has announced it will have another strike at a later date but for four-hours, instead of two.
A spokesperson from the union stated the following:
"Union members are holding meetings tonight to vote on next steps,"

It was also announced that there had been 15 separate occasions when representatives from the casino met up with union members but still the two parties cannot find a compromise.
On top of that, Melbourne Crown Casino is said to have 70% of their employees in part-time or casual work. Union members are hoping to secure stable jobs.
This was set to be the first strike at the casino for 16 years, however, the gambling-house has dodged a bullet, for now.
Melbourne Crown Casino had also made headlines by having stories written about them involving money laundering. CEO John Alexander hit back at the negative press by claiming that there is an "anti-crown agenda." Check out our dedicated page for online casino news for further information on Melbourne Crown Casino.