Gambling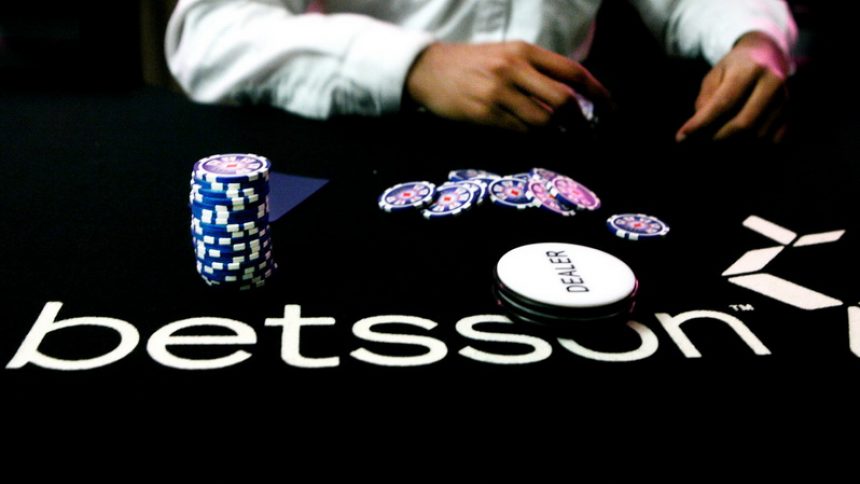 Let's take a look at the Betsson Q2 results
24th July 2019
In this report, we will be analyzing the Betsson Q2 results which the gambling operator was able to amount to for the second quarter of the year. Between April and June, Betsson saw their revenue drop, despite a sportsbook boost. Let's take a look at the statistics as a whole.
If you take a look at the latest online gambling news, you'll be able to find many more gambling-related articles out there. What's more, we have a list of many different gambling Q1 results uploaded, so that you can keep up with how each gambling firm started their 2019 statistics.
Betsson Q2 Results Analysis
Operator Betsson saw a 2% year-on-year growth in H1 revenue, to SEK 2.6bn ($280m), while Q2 revenue fell 5% to SEK 1.27bn. The operating income was down 12% to SEK 452.1m, which came along with Betsson's slow H1 growth.
The second quarter was particularly a time for struggling within the company, which it attributed to geographical and regulatory issues.
Operating income fell from SEK 300.7m to SEK 196.9m, whilst casino revenue dropped 10% for the quarter.
There was a positive for the operator in sportsbook revenue growth however, which went up 14% for Q2.
Pontus Lindwall, Betsson's CEO, stated the following:
"The gaming industry is facing changes and the second quarter posed challenges in several of Betsson's important markets.
"In Sweden, the SGA (Swedish Gaming Authority) revoked one license while other operators have received warnings and fines, including one of Betsson's operational subsidiaries.
"Betsson has appealed the fine based on the opinion the company was operating within the given guidelines."

Do you think that the Betsson Q2 results will be as upsetting following their Q1 results? Will the company rise up again after such a disappointment in this quarter's figures? Let us know your thoughts in the comment section below.