Gambling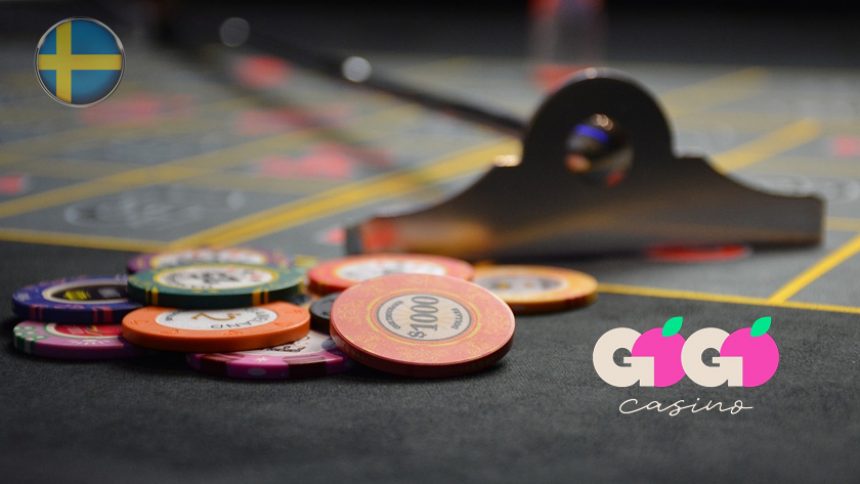 LeoVegas Launch New Platform GoGoCasino in Sweden
27th March 2019
Sweden seems to be enjoying the presence of LeoVegas in their list of legal gambling operators and likewise for the operators. With their newly launched platform, GoGoCasino, Sweden will be the first market to actually host the live casino. Let's take a look.
If you check out the latest online gambling news, you'll find that Sweden has been dealing a lot with gambling related stories recently. Spelinspektionen, the Swedish gambling regulatory body, has already given out fines this week after being formed at the start of 2019.
LeoVegas Brand GoGoCasino is GoingGoing Live in Sweden
This is a brilliant way from LeoVegas to expand their current gambling facilities onto the next level. According to reports, GoGoCasino will also be branching out to more gambling markets and has an interesting design to it along with top-notch friendliness to customers.
The CEO of LeoVegas, Gustaf Hagman, has already had his say on the launch of the new casino and was keen to mention the speed of GoGoCasino:
"Shortly after going live with our multi-brand portfolio we are now launching GoGoCasino. The brand has a modern and fun tone that conveys a smooth experience and fills a hole in the market.
"The start and response from customers have been very positive and we are capitalising on the group's strengths, experience and economies of scale."
The latest development from LeoVegas comes after Spelinspektionen, the gambling regulatory body, has awarded LeoVegas-owned Pixel Digital Ltd a 5-year license for online casino gambling and sports betting.
This is already the second license which LeoVegas Group have received in Sweden. On the 25th of March, their second brand, pixel.bet was due to go live.
Do you think that LeoVegas' new brand, GoGoCasino will be as good as we predict it will be? Let us know your thoughts in the comment section below.
If you would like to check out the father company, LeoVegas, simply check out the online casino review which we have prepared for them. It's safe to say we rank them as one of the best online casinos in the industry and their expansion speaks for itself.