Gambling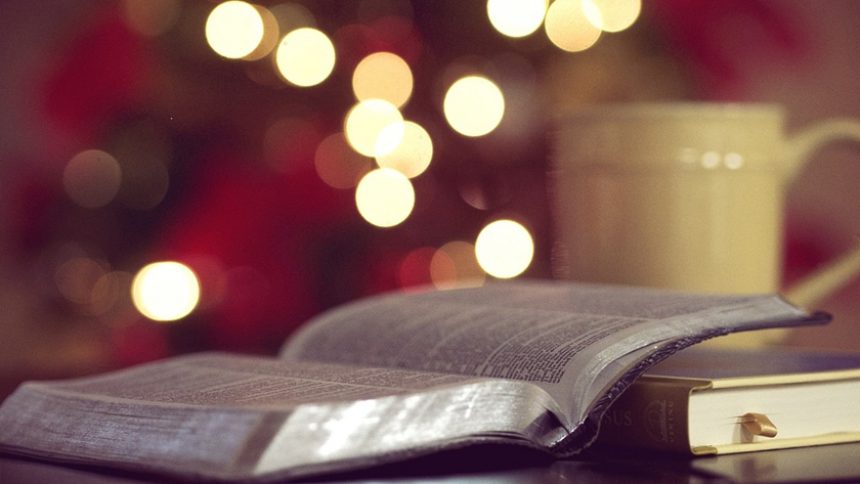 Learn about all these Words Associated with Gambling
10th June 2019
Do you ever get the feeling that you're being left out of a betting-related conversation because of your language? Have you ever sat at a playing table and just thought that there is so many different gambling jargons that you just can't keep up? Well, if so, we have prepared this presentation to prepare you for words associated with gambling. Let's take a look.
At Gambling Herald, it is our duty to bring you the best bits of the gambling world and all the hottest gambling-related stories out there. You can find all of them at the latest online gambling news. However, we also wish to create the greatest gambling-experience you can possibly feel. Therefore, we also have a selection of gambling lists and tips to help sharpen your overall-game.
New Words Associated with Gambling for you to Discover
So, without further ado, let's get straight to it and learn some new words associated with gambling to help spice up your game and boost your confidence all the way up.
Here's a few examples of some betting terminology for you to use in the future:
Add-on: Buying more chips.
Buy-in: Turning cash into chips in order to join a game.
Inside Bet: It is a bet wagered on any individual number on the roulette table.
MVG: Most Valued Guest is the VIP member of a casino.
RFB: It refers to Room, Food, and Beverage which are given to gamblers by casinos as comps. Most casinos give free alcohol and soft beverages within their premises. Some of them offer packages including room, food and beverages in order to attract mainly high-roller players.
Vigorish: The commission received by the casino.
These are just a selection of gambling terms to help you improve your understanding of betting words as well as display a sense of confidence whilst sitting at a table. You can find the whole gambling dictionary on the link over the selected word.
Knowledge of gambling terms displays confidence which can shake your competitors. Also, be sure to learn about these gambling poker chips for another way of showing face.
We hope that these words associated with gambling will help you become more acquainted with any gambling table. Also, be sure to check out the whole gambling dictionary to learn every single gambling term in the books.