Gambling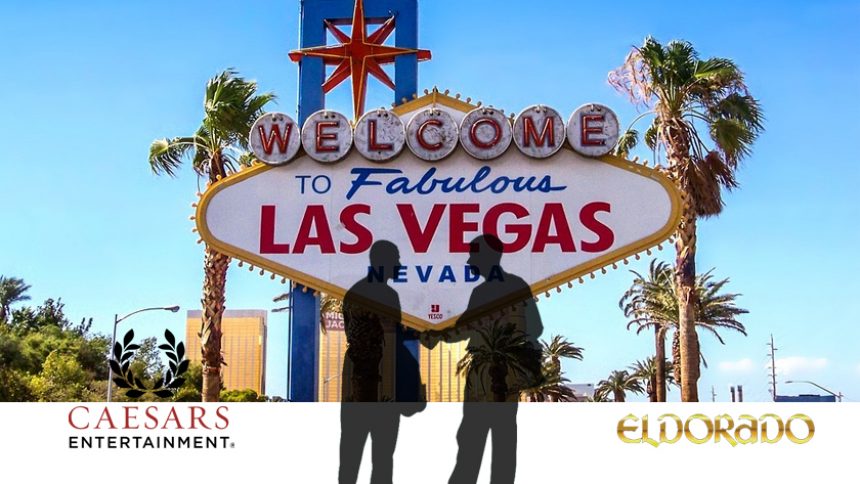 Las Vegas could be hit by Caesars and Eldorado merger
29th March 2019
In Las Vegas, the two most reputable casino operators, Caesars and Eldorado, could be part of an iconic merger. Backed by American billionaire businessman and philanthropist Carl Icahn the proposal can rock the whole Nevada gambling operations scene. Let's read on.
If you follow the latest online gambling news, you can find more news about gambling news and business. Feel free to check it out.
Caesars and Eldorado look to merger to link up forces.
Caesars and Eldorado are iconic to the Las Vegas gambling scene. Caesars Palace itself opened in 1966, and was renovated in 2015, with 4,000 rooms in the hotel and over 124,000 square feet of total gambling space. The company recently handed businessman Carl Icahn 3 board seats.
Carl Icahn has been estimated to be worth $17 billion, and just recently upped his stake in Caesars Entertainment to 15.6% from his original 10% on March 8. He also owns stakes in Netflix (10%), Apple ($4.7mn), PayPal and The Hertz Corporation just to name a few.
Now, among his other ventures, he is trying to convince Caesars to sell itself to Eldorado Resorts.
Caesars has a market capitalization of $5.4 billion compared to Eldorado's $3.6 billion, per Reuters. At the end of December, debt piles in each were $9.1 billion and $3.3 billion respectively.
Caesars owns 53 properties in 14 states plus properties in five other countries, compared to Eldorado's 26 properties in 12 states – meaning they both have contributions to benefit from.
Caesars Entertainment stock was $8.52 per share as of Wednesday late morning, which is a fall from $8.97 on March 1. Eldorado Resorts was at $47.04 per share, a slight fall from $47.96 on March 1.
A formal offer is yet to be made, but don't be surprised if Caesars and Eldorado merge and become the new joint face of gambling in Nevada! If you have any opinion about this article, let us know in the comment section below.