Uncategorised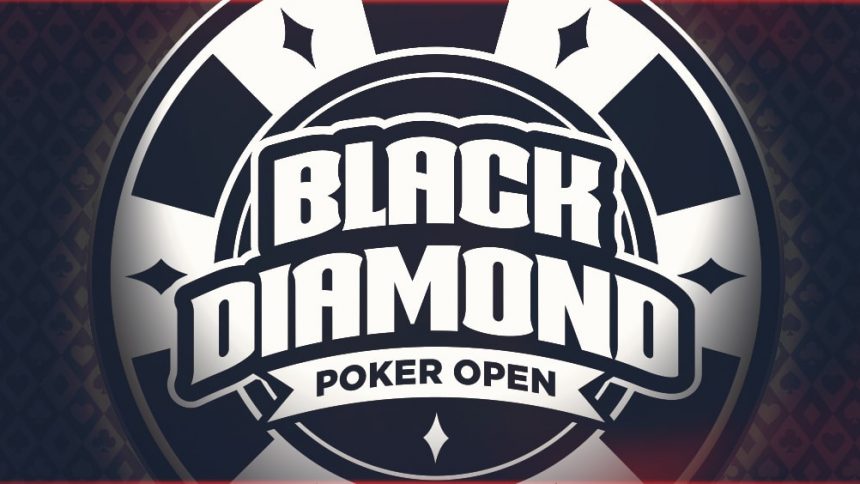 Join the Black Diamond Poker Open this coming March
23rd February 2018
One of the biggest in the poker world, the Black Diamond Poker Open is now accessible. Two of the best gambling sites sponsor the tournament, which includes the US. Could you be the one true champion? For $2.7 million dollars as the prize pool, this will be the clash of the year so far.
Do you call or do you fold? Would you raise or prefer to check? These questions may arise in one's mind as the Black Diamond Poker Open gets underway on the 3rd of March until the 28th. Should you wish to know all the correct terms and correctly assume if your opponent is a fish (Gambler who loses more than the others), read up on it in the Gambling Slang Dictionary.
What attractions are at the Black Diamond Poker Open?
As for the competition to the top, a humongous turn-out of players is expected by Bovada Casino and Ignition Casino. With over 100 events and a guaranteed prize-pool of $2.7 million, the online poker calendar is set to become alight this year with the showpiece event.
Follow the latest gambling news as we look to how the Black Diamond Poker Open unfolds. As social-Darwinism theory claims of 'the survival of the fittest', this contest shares something in common. Winners. Will you call? Or will you fold?
Signing into the top poker competition will give gamblers a possibility to cash in. For those who are living in the US, casino sites Bovada and Ignition offer the most lucrative selections. Don't miss out on the 3rd of March by registering in the Black Diamond Poker Open.