Uncategorised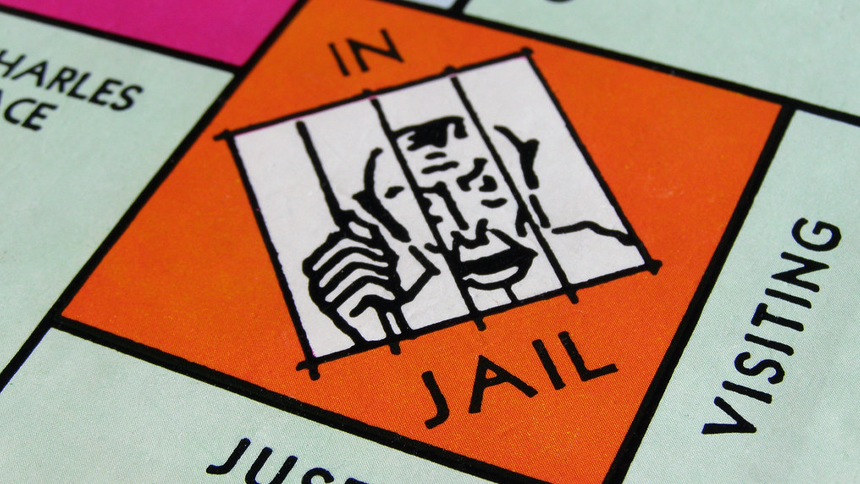 Britain's Gambling Authorities Fined Ceasars Entertainment for £13 Millions
6th April 2020
Image source: Flickr
Caesars has gone too far this time. During those hard days, casino providers must be extremely careful to protect costumers. Everyone must follow the rules of responsible gambling. Otherwise, if a casino gets the advantage of someone's weaknesses, the good guys will come in a sec. That's why Britain's gambling authorities fined Ceasars Entertainment for a record amount of $16 million.
Caesars Entertainment is a gambling corporation based in Nevada. They had a couple of issues with the law already. However, this time the UK Gambling Commission started an investigation to find out what's the American giga-company doing on their lovely island.
They found signs of money laundering and much more. Probably these things are part of a regular Saturday night in the US. However, in the UK these things will cause serious consequences. Thus, Britain's Gambling Authorities fined caesars entertainment for 13 million pounds.
Britain's Gambling Authorities noticed Ceasars Entertainment because a lot of costumers complained
The people who reported the strange happenings were mostly wealthy businessman, however, a gambling addict mother with unbelievable loans also became one of the victims. When she was crying to the staff that she lost her loan-money. Even more, for this she will be in huge trouble, the workers of Caesars Entertainments just simply advised her to continue gambling to win back her money.
At the end of the day, they shorted her with  £58.000
They were searching for abusements in 11 Casinos, and they noticed something that's even worse than money laundering or drawing profit for someone's addiction. They recorded which returning costumers are playing with huge stakes and they organized a system to make sure, that these players will leave the Caesars' institutions with less money than they arrived with. In the reflection of the scam's complexity, more casino employees lost their licenses next to the huge fine.
In conclusion, despite that, we say that stereotypes are false in connection with the gambling industry sometimes there are people who want more. Also, even if gambling is legal in the UK, they monitoring every little step the industry does.
If you would like to be aware of the latest gambling news, stay tuned!
Hot Topics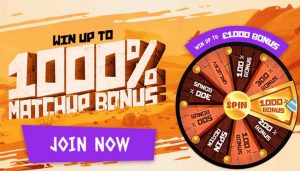 The Eagle Spins Casino match bonus can earn you up to 1000%. Start your online ventures with a spin on the Bonus Wheel at this fascinating next-gen virtual slot parole.