Gambling news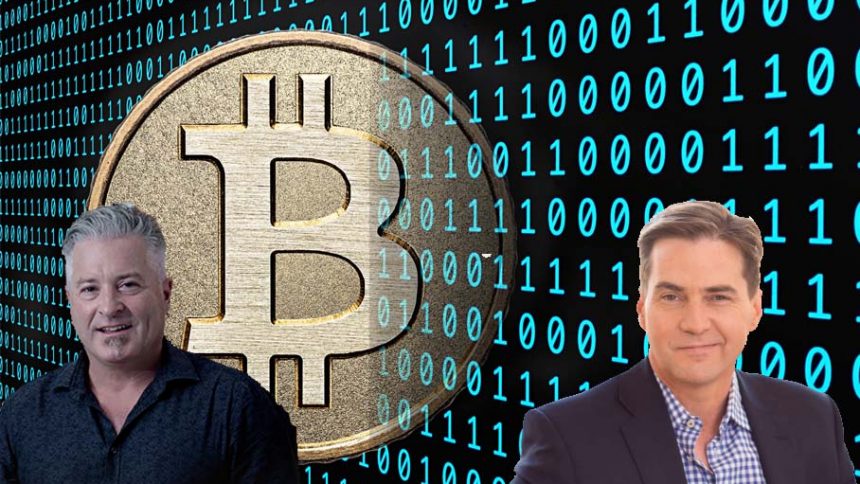 Internet's Most Famous Gamblers Join Forces to Patent Bitcoin Technology
6th March 2017
Internet's most famous gamblers, the founder of bitcoin Craig Wright and one of the pioneers of online gambling Calvin Ayre have joined forces to patent bitcoin technology to create a brighter future for cryptocurrency technology.
According to the latest online gambling news, computer scientist Craig Wright, who claimed himself to be the founder of bitcoin Satoshi Nakamoto, and the online casino mogul Calvin Ayre, who owns online casinos like Bodog Casino and Bovada Casino came together to take digital currency technology a step ahead.
The Australian computer scientist and the Canadian online gambling entrepreneur have created a perfect amalgam of brain and money to secure the rights of the technology to develop it to a further level and create a monopoly on the cyrptocurrency technology. So far they have made 70 patent applications in Britain and have plans to apply to up to 400 patents ownership. The patents range from the storage of medical documents to Wi-fi security. It shows that Wright is trying to make sure that he owns every kind of technology to stay on the top of the digital currency world.
Most Famous Gamblers of Internet Aim to Influence Global Economic Infrastructure
Craig Wright has filed the patents through EITC Holdings which is based in Antigua and allegedly owned by Ayre's associates. The island country has been providing shelter for Calvin Ayre since he was charged with operating illegal gambling business in the United States and Canada. This fact can also be considered a proof that Ayre and Wright have initiated a big plan about cryptocurrency technology. If they aim to establish a new bitcoin casino, it sure will create excitement in the industry. Bitcoin gambling sites have gained popularity in the recent years and the interest in bitcoin gambling is on an increasing trend.
The most famous gamblers of the online world seem to believe in the potential of bitcoin and blockchain technology. According to Reuters, Wright stated in an unpublished article dating back to 2015 that "The bitcoin blockchain can be scaled up to replace all existing payment system networks to become the world's single global economic infrastructure."
Use of bitcoin is becoming widespread day by day. The most significant feature of the blockchain digital currency technology is that the intermediary is removed and money transfer between two parties is enabled via a direct money transfer system. In this way, the high banking fees are left out of the activity. Bitcoin has experienced a sharp rise this year reaching $1,200 per bitcoin. Therefore, investing in bitcoin has become quite appealing to people who have interest in the digital world.