Gambling news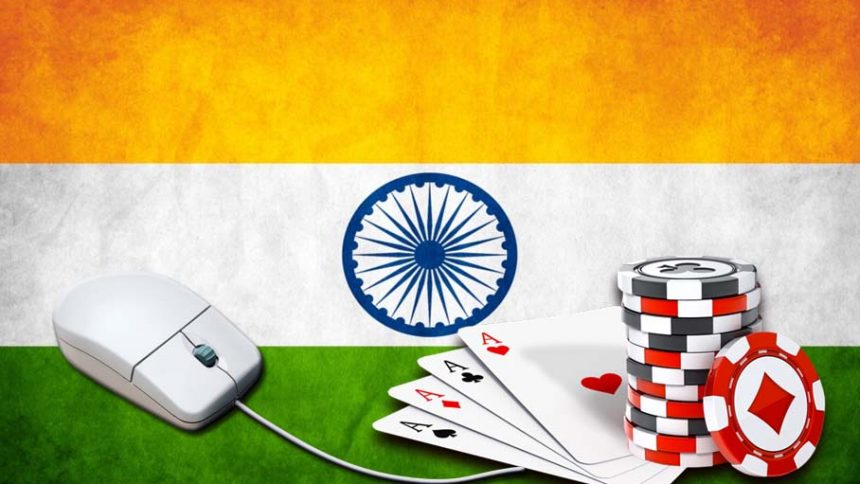 Is Indian Poker Sites Real Money Wagering Legal?
28th March 2017
Players who are interested in Indian poker sites real money wagering have been in a crucial dilemma as the legality of online gambling is still obscure in the country.
Recently, the most debated issue in the Indian gambling industry is whether Indian poker sites real money wagering is legal or not. Despite the fact that there are bills and acts passed by the federal government and the state parliaments, online gambling market in India remains to be a grey area.
The reason why this issue has been highly debated is that online gambling's share in the whole gambling business in India, which generates $60 billion per year, is increasing rapidly. Nevertheless, regulating such a big industry is not a piece of cake in India as betting and gambling are state subjects. Therefore, there are many different regulations regarding gambling activities in the country as every state has their own gambling laws.
As a matter of fact Gambling Laws in India prohibit gambling activities under the Public Gambling Act of 1867. However, games of skill are not considered as gambling. There is a huge loophole in this act as there is no statement defining 'games of skill. Madras High Court made the first attempt to clarify the term 'gambling' stating that games including games of skill can be considered as gambling if they are organized for profit. However, this statement wasn't included in the Madras gambling laws as the verdict was withdrawn by the Supreme Court.
Fate of Indian Poker Sites Real Money Wagering   
The first obstacle in front of the legalization of gambling in India is the definition of gambling. Lawmakers claim that skill or chance games played in gambling houses can be considered as gambling. This explanation doesn't respond to the question of whether an online gambling site can be considered as a gambling house. There are clear differences between land-based gambling and online gambling; therefore, the laws regulating land-based gambling are not adequate in addressing internet gambling activities.
According to the latest online poker news report of Business Standard, Sikkim and Nagaland have enacted specialized online gaming laws. Best online poker sites in India can obtain license to operate legal online poker sites in the state. However, the Information Technology Act of 2000 prohibits internet service providers from hosting gambling websites. Thus, online gambling industry in Nagaland cannot flourish on legal foundations.
Legalizing online gambling could bring significant tax revenue and help the government to destroy the monopoly of offshore gambling providers. Moreover, the gamblers would also profit from the protection provided by the law immensely. Law Commission Chairman Balbir Singh Chauhan claimed that legalizing online gambling could bring as much as $2.6 billion to the government in tax revenue every year. This is an amount which cannot be claimed as long as the central government and the state governments reach an agreement to legalize online gambling in India.