Gambling news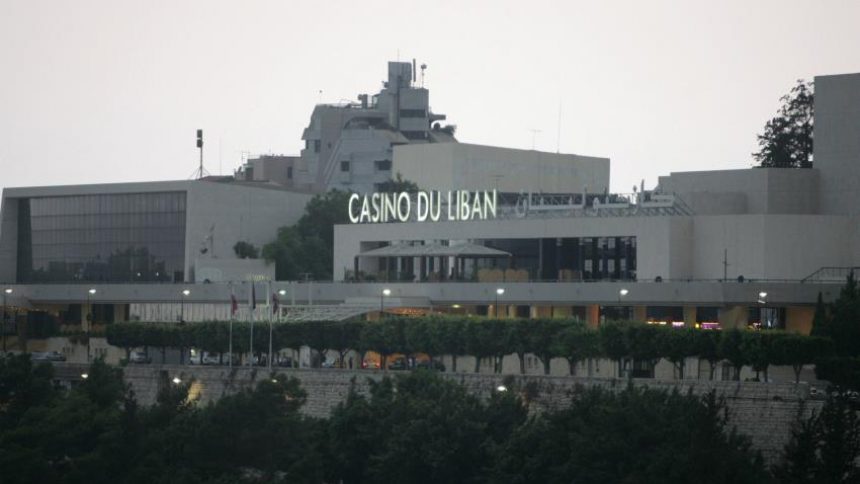 Illegal Gambling in Lebanon
16th July 2018
As we have previously stepped upon, illegal gambling is never a brilliant option. It can cause lots of trouble, not always be profitable or fair and is eventually, illegal. However, in this case, illegal gambling in Lebanon is a highly interesing talking point. This is down to the fact that the country sometimes appears to be in a complete mess. With it's ever-debating politicians, to citizens who want progressive thoughts, let's take a look at what we have to know about the countries gambling system and gamblers. 
In Lebanon, the government and their politicians are constantly in debate and never seem to reach an agreement over anything. In this article, we will be analysing why gambling in Lebanon causes this great dilemma. It can be drawn back to the starting point in 2012.
Before we analyse the gambling situation in Lebanon, we would recommend you to take a look at the latest online gambling news. Over there, you will be able to access similar stories to this one, floating around in the gambling world. Keep you knowledge up to date with all the hottest stories online.
Draft Decree Push and what it consisted of
Jumping back to 2012, a draft decree was put forward in the eye's of the lawmakers' shelves. It concluded that the Lebanese government would have control over online gambling. However, since then, it has only been put forward and never considered again. We have a statement from an official from the Finance Ministry:
"We amended a draft in 2012 to include all gaming outside Casino du Liban, including the bingo centres under the jurisdiction of the Finance Ministry,"

"It hasn't been approved or discussed by anyone since then because of the political nonsense you know about."
The official also claimed that because of this inaction from the government, "millions of dollars" are being lost by the government in gambling revenues. This still makes online gambling illegal in Lebanon, although as we will see, it is considered thousands of people still do it.
Illegal Gambling in Lebanon and How to Surpass this
Moving away from the political side of it, reporting to the Daily Star, we have some informative news from local Lebanese, who gamble online but wish to remain anonymous.
First up, a Mr H.S, who is a 31-year-old Lebanese online gambler. He told the reporters that he places online bets using Bet365.com, a gambling operator who are considered to be one of the best in the world. H.S uses a foreign bank account, which he deposits money into using a Lebanese bank. However, he cannot cash out his winnings into the country.
He claims that his domestic bank had warned him about sending money from his foreign to domestic card.
"They told me since it was a small amount, they would let it go through, but for next time it wouldn't because the source of my money was from an 'illegal website,'"
Another citizen claimed that there is many ways to cash out into local banks. It would highly depend on which bank you choose and what foreign credit card is issued.
Negative Influence of Illegal Gambling in Lebanon Be?
We have a last report from a source in Casino du Liban. He claimed that all sports gambling should be under jurisdiction of the casino. He claims that illegal gambling centres should be closed down because of their negative influence in the gambling market. Here is a statement from the source:
"If a foreigner walks into an illegal betting center, they don't know it's illegal and they could be robbed of their money."