Gambling news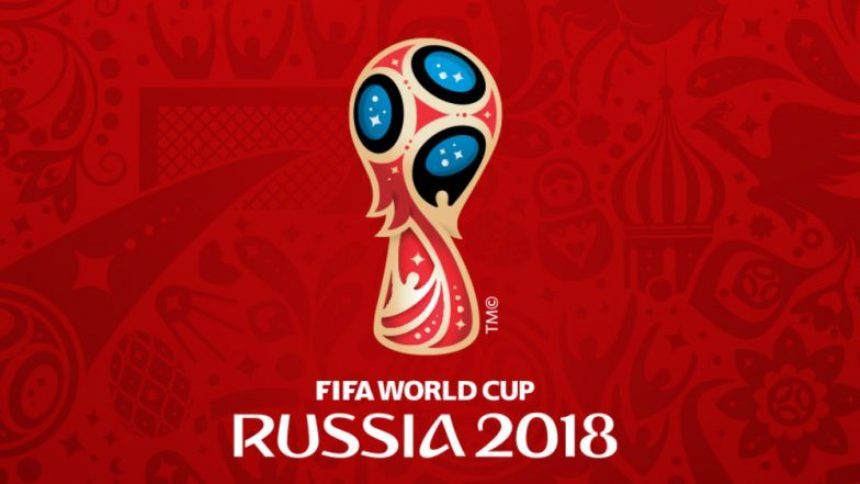 Illegal Gambling in Asia Ahead of the World Cup
13th June 2018
The World Cup is a football tournament hosted once every 4 years traditionally in the summer-time. As we approach this years competition, starting tomorrow, Asia has been investigating the illegal gambling problem is faces. With the World Cup about to kick-off, is it likely the illegal programs will continue? Most definitely. We take a look. 
In countries such as Thailand and Malaysia, football is a highly popular sport for the nation. Unfortunately, there aren't any legal betting operators. Since that is the case, illegal gambling is predominant according to gambling industry experts. To put it more simply, law enforcement and regulations are trying to strengthen their positions and attempt to wipe out the illegal gambling dilemma.
What leads to Illegal Gambling in Asia?
Betting is legal in Hong Kong and South Korea in case of legal operators. However, despite the fact that it is legal, illegal gambling outweighs the legal industry. Although they have legal options to gamble in these two countries, illegal operators offer a wider range of variety and this creates a difficult situation for the legal gambling market.
According to Transparency International and the Asian Racing Federation, Asia makes up 80% of the global estimate of $500bn in illegal bets.
For more information on about sagas in the betting world like this one, check out the latest online gambling news. You will be able to access all the hottest new stories worth publishing.
How to Avoid these Issues in Asia
According to police in Hong Kong and Macau, these illegal operators transmit their crime through the messenger application called "WeChat". Acting as an argument, Hong Kong Jockey Club stated that online payment providers make it easier for illegal bets to happen. Here is a few words from the football and horse betting franchise's Director of Security and Integrity, Martin Purbrick:
"Illegal betting is a major revenue stream for organised crime. This is because it is relatively easy to operate, there is a low risk of detection as websites can be operated offshore, and there are substantial betting markets where there is a limited legal betting product."

"This is because it is relatively easy to operate, there is a low risk of detection as websites can be operated offshore, and there are substantial betting markets where there is a limited legal betting product."

"There is a need to develop and execute a sustainable enforcement strategy for a lasting impact against illegal betting and related transnational organised crime."

"The growth of mobile apps and online betting through mobile devices has resulted in a surge in the growth of illegal betting in the past ten years. We estimate that illegal betting is growing twice as fast as legal betting in Asia."