Gambling news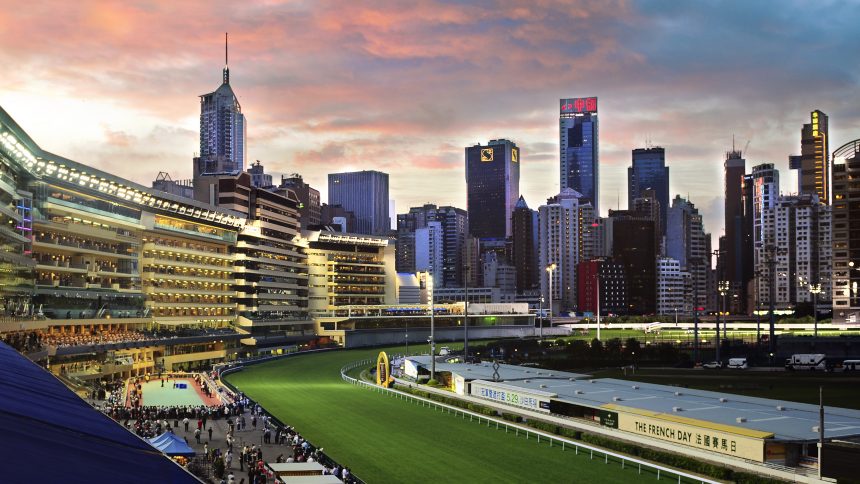 HKJC are Being Sued for failing to Pay Out a Winning Bet
26th July 2018
In the next story, you will hear controversy to the limit. For most of us, we are totally unfamiliar with HKJC, so let me break it down for you. The initials stand for Hong Kong Jockey Club who are a gambling operator in the country who specialise on sports betting. However, the latest story to break out about them is a real head-turner for the people of China. Let's take a look why.
For all of us, we want to have that winning feeling. Whether it be on browsers for online casinos, or sportsbook pay-outs, we love them all. Now, as all gamblers have to accept, when they lose a wager, they have to suck it up. However, when they win the feeling is all the more worth it. We will be taking a look at a Chinese bettor, Wan Chun-lun, who had won his wager but never received his winnings.
Wan's Special Day
Dating back to March 11th, Wan decided to place a bet on an English Premier League football match between Chelsea and Crystal Palace. At the time, Wan decided to stake HK$15,000 which would take his total winnings to HK$48,750. As for his wager, it was simply 'over' on corners. He put that there will be over 14.5 corners, meaning, he only needed fifteen corners to win his high stake wager.
And what a bet that turned out the be! At the end of the game, the crowd witnessed 15 corners within the 90 minutes. However, the official English Premier League website originally listed only 14 corners. No one knows how they managed to miss the last corner, but the site corrected their mistake an hour after they had realised they were short one corner.
HKJC Failings Dents Image
Now, once corrected, Wan must've been feeling on top of the world. That was only for him to find out HKJC's policy about paying winners out half an hour after they have won. Despite pleading for his cause, HKJC refused to listen to him and stick to their own rules, which is that after the match they will pay-out within half an hour to winners. As you can imagine, for Wan, this means war.
There will be a hearing in court as Wan is going to try to sue the gambling operators. As for HKJC, they solely believe that sticking to the rule book will be enough for them to pull through without paying the man his winnings. Wan will be using a plea of justice in the court room which will take place on the 6th of August.
Let us know below what you think about the whole situation and has HKJC damaged their reputation by refusing to pay out a man who won fair and square? Comment below! Also, in case you haven't done so already, check out the latest online gambling news for all the hottest stories online.