Gambling Fun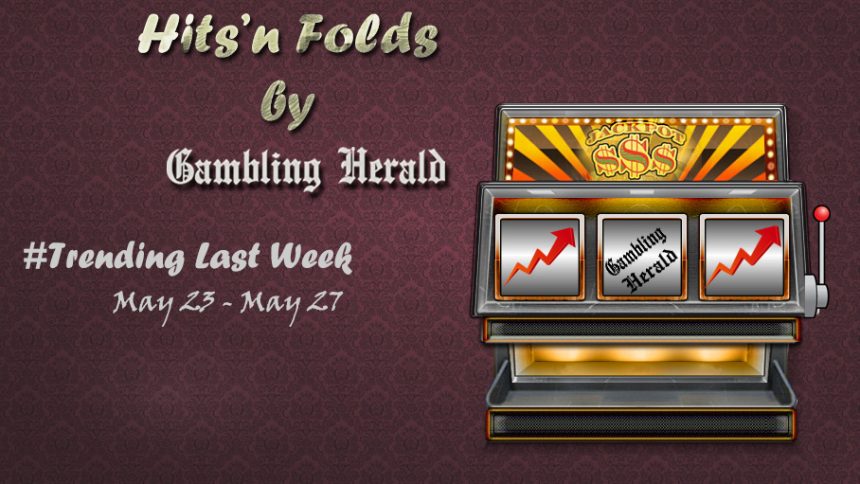 Hits n Folds: May 23 – May 27
30th May 2016
Hits – Online Gambling News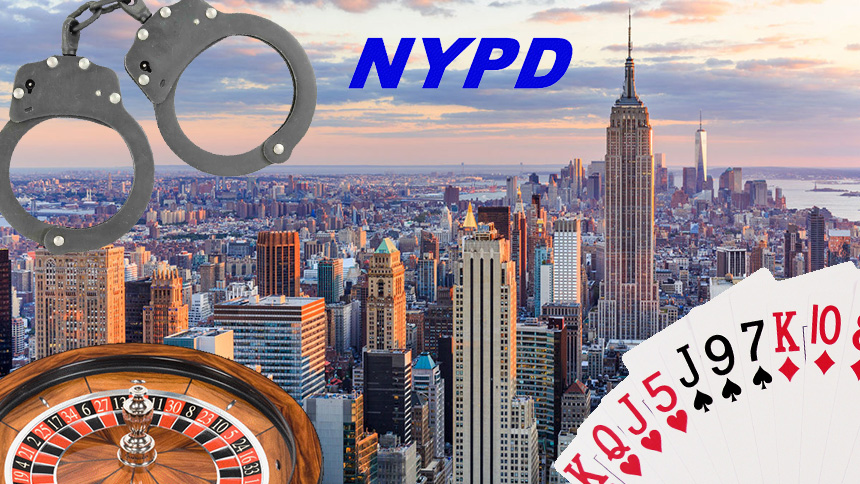 Seems like there's been a case where some "Don Vito wannabes" tried to establish their own illegal gambling joint. But they forgot to "grease" all the relevant "pezzonovantes" in the government which has led to their capture by NY police. But let us emphasize that we don't support illegal gambling, or any sort of activities that are unfair or don't abide by the law. Remember that gambling should be fun and exciting, and if you want to experience the innovative way of gambling, then join any one of our online casinos. Read more…
---
Folds – Online Gambling News
Wuuuu huuuu! No bad news!
---
Hits – Online Gambling Promotions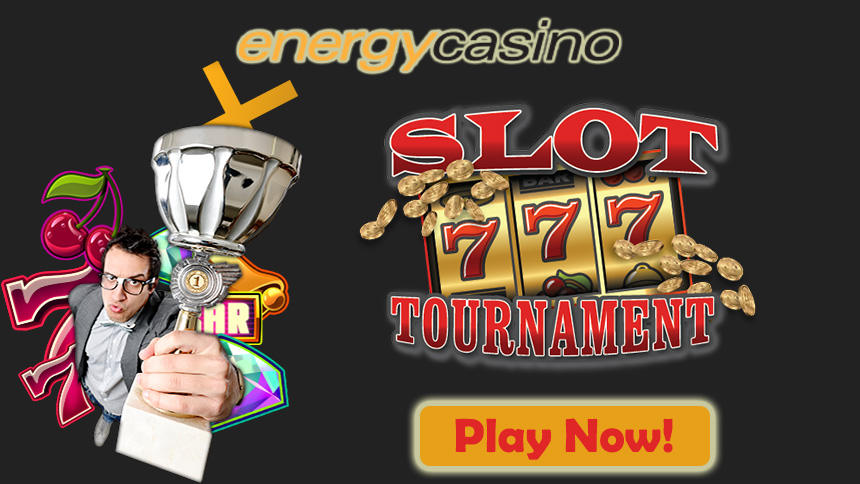 There's a reason why it's called "EnergyCasino" and that's because you get filled with bolts of energy when you win big at this online casino. You basically turn into a Duracell bunny that cannot stop running and winning… Customers were offered the chance to scoop iPhones, t-shirts, cool lighters and lots of other awesome stuff, among big cash prizes, of course! (Check out Gambling Herald's online casino review section for more info about EnergyCasino Review.) If you want to experience the thrill of what that bunny feels, then stop by the online casino often for more cool offers. Read more…     Play now!
---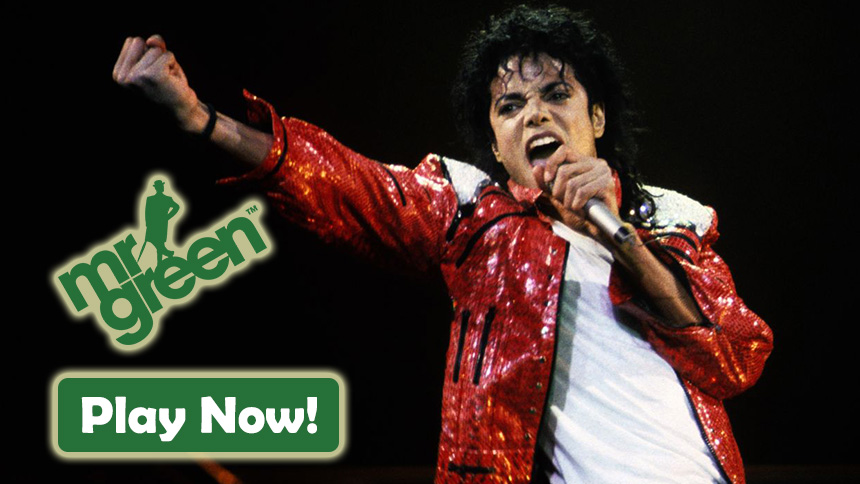 Play the awesome Michael Jackson: King of Pop slot to win tickets to Cirque du Soleil Michael Jackson One live shot in Las Vegas. But you have to hurry up, because this amazing offer won't last forever – the promo lasts until June 5, so you have a few days remaining! Join the iconic Mr Green Casino today and play the online slot to win yourself prize draws to the concert. Every €10 that is wagered on Michael Jackson: King of Pop slot counts towards you getting 1 ticktes to the prize draw! So, the more you play the more chances you have of winning. Read more…     Play now!
---
There's nothing like listening to engines scream at full throttle as you watch them pass by one by one. And now you have the chance to do so with Omni Slots Casino. (For more info about the online casino, check out Omni Slots Casino Review.) The online casino rewards you and a close friend with tickets to an F1 event and accommodation in a hotel for 4 nights. Opt in now before the time runs out – the promo lasts until May 31! Read more…     Play now!
---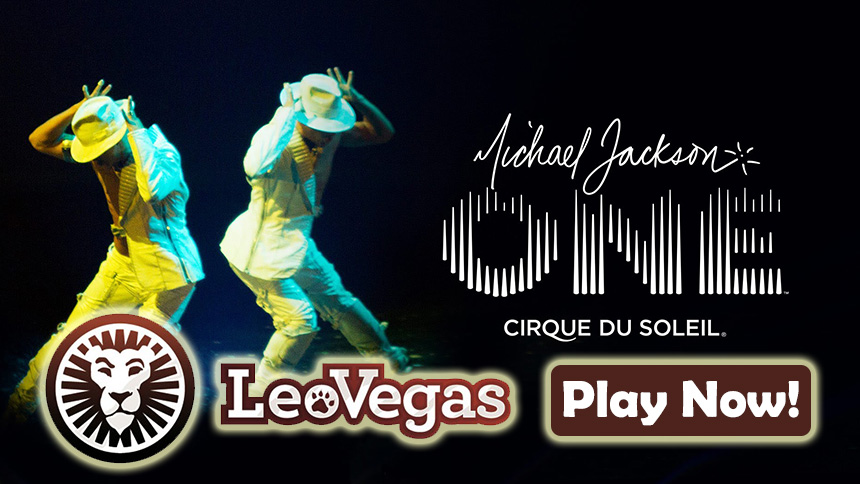 Trips to London and Las Vegas, and €1,000 in cash! How does that sound? Well, that's what LeoVegas is all about! Super cool prizes and awesome giveaways for their most dedicated players. Some of the promos have ended, but there's still a few more that are currently active so make sure to check them out to win great rewards with the online casino. Read more…     Play now!
---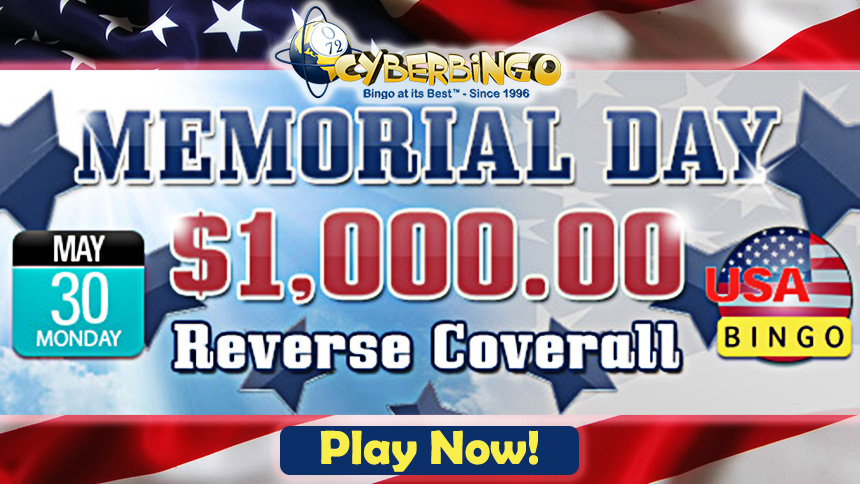 Remember all of those that lost their lives during Memorial Day (today, May 30). CyberBingo has a special offer to commemorate this special event – $1,000 in cash prizes and even 3 Free Bingo Tickets. The action starts at 6:00 PM today at USA Bingo Room, os make sure to join the fun and win yourself some awesome prizes. The Memorial Day Reverse Coverall starts with a guaranteed pot of $100, but the more you play the more you can earn with the special promo, so opt in today! Read more…     Play now!
---
Folds – Online Gambling Promotions
Yaaaaaay! No bad promotions as well!!