Gambling Fun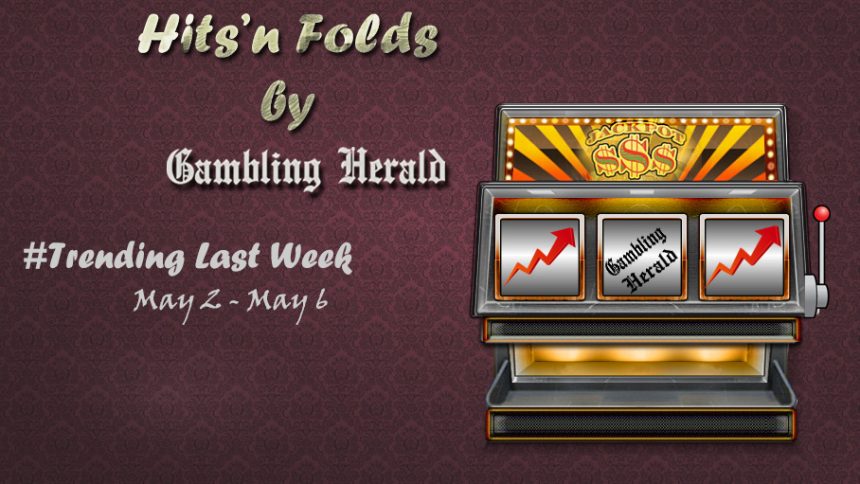 Hits n Folds: May 2 – May 6
9th May 2016
Hits – Online Gambling News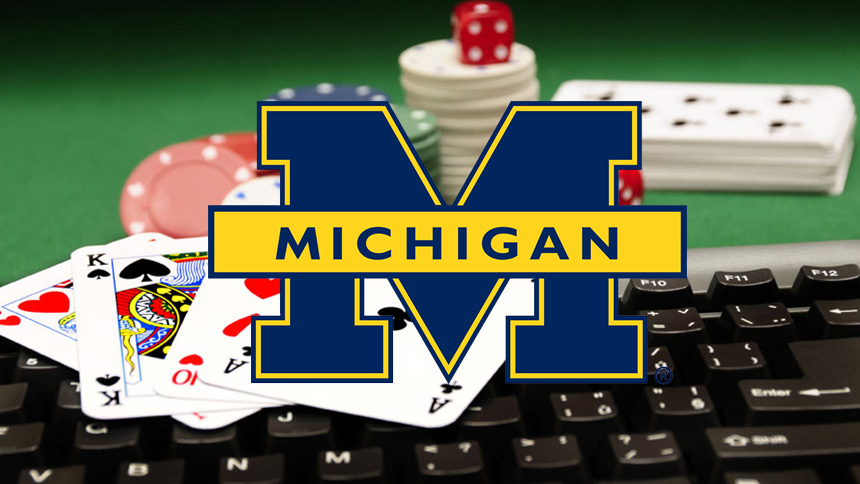 "Just when I thought I was out, they pull me back in." (Godfather III reference) This is another story of online poker in the US, except this time it's set in Michigan, and the news seem positive about adding state with online poker. The state of Michigan is looking to pass a law that would see it have a regulated online poker market, but the only stumbling block for operators would be a high $5 million licensing fee. Michigan has a population of around 10 million, which translates into "mucho dinero for anyone that becomes involved in this business!!" Read more…
---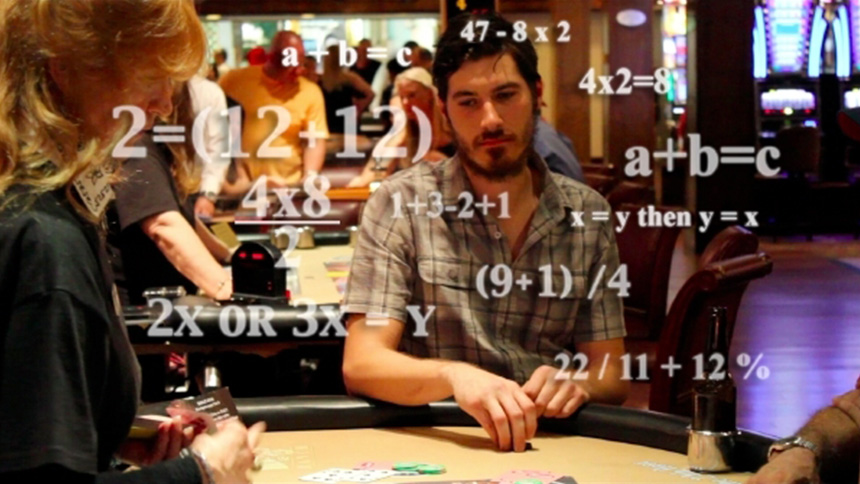 (Image credit: Slosh Spot)
Check out this really cool piece that takes a deeper look at the correlation between mathematics and gambling. I don't want to reveal too much here, so you should go ahead and read the whole article! Read more…
---
Folds – Online Gambling News
We didn't have any negative news last week. Woo-hoo!
---
Hits – Online Gambling Promotions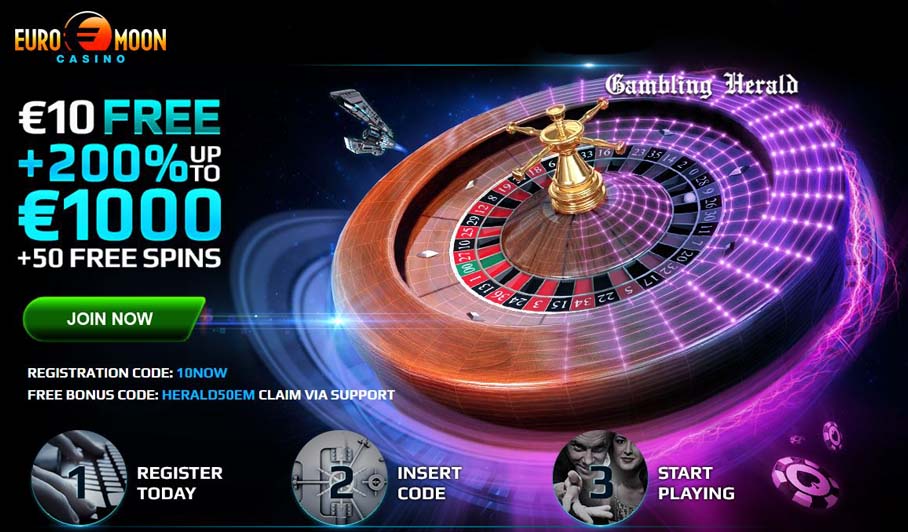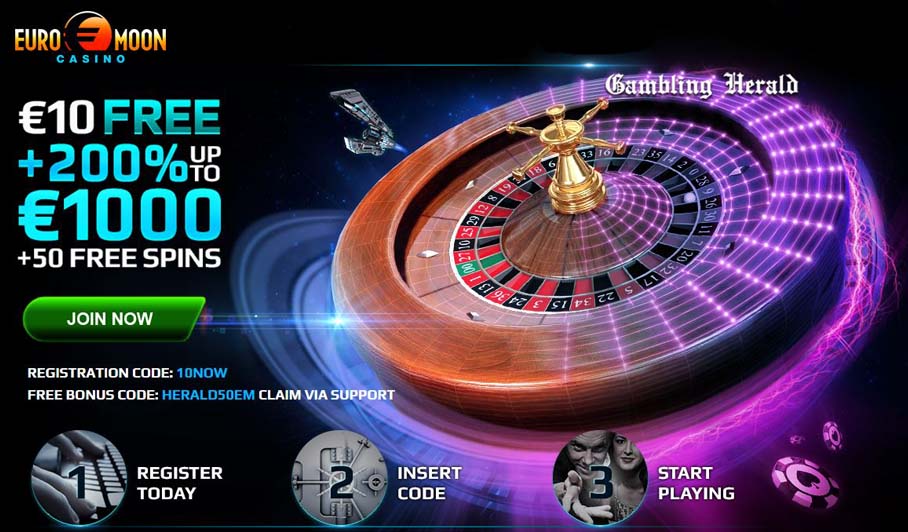 What, what, what?? Euromoon Casino is giving away an Exclusive No Deposit Bonus?? That's right! Join the online casino and claim €10 Exclusive No Deposit Bonus on top of the Welcome Bonus that can see you get 200% up to €1,000! (If you'd like to know more about other offers and the kind of the games you can play at the online casino, check out Gambling Herald's Euromoon Casino Review.) At first you may think, this may not be much, but just remember that you can easily convert this €10 Free Cash Exclusive Bonus into 3-4-5 digit winnings. Play Now! Read more…
---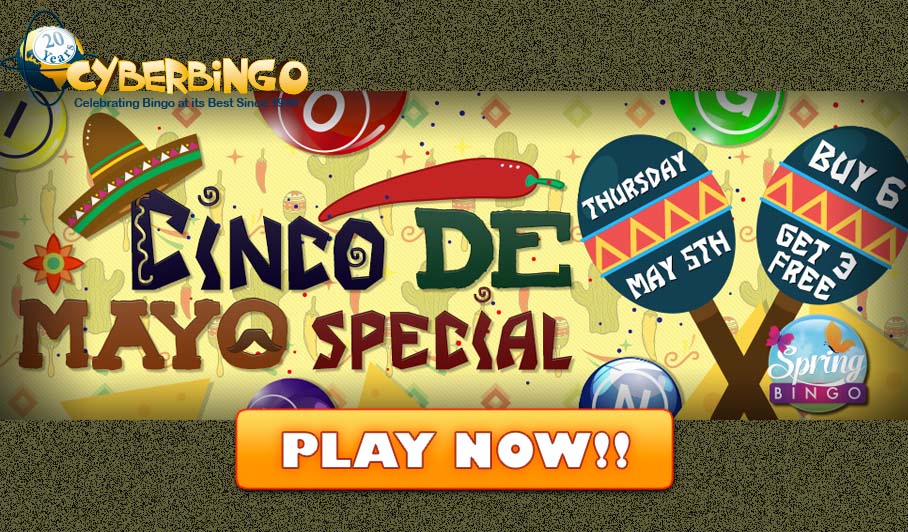 CyberBingo, the iconic online bingo site, gave out a jaw-dropping €5,000 to celebrate the Mexican festival, Cinco de Mayo! Gambling Herald has scoured the internet in search of similar offers with online bingo sites, but we weren't able to come close to a bonus of this size! (Check out our CyberBingo Review for more info about the online bingo site. It features all the details about games, promo, bonuses and much, much more.) This is not the only occasion that CyberBingo has offered such a great deal to customers! The online bingo site is known to dish out tons and tons of promos regularly that can see you get all sorts of prizes. Whenever there's a special occasion or event, just visit CyberBingo to claim special bonuses. Play Now! Read more…
---
Folds – Online Gambling Promotions
Just like news, we didn't have any bad promotions last week. Yippee Ki-Yay!