Hits'n Folds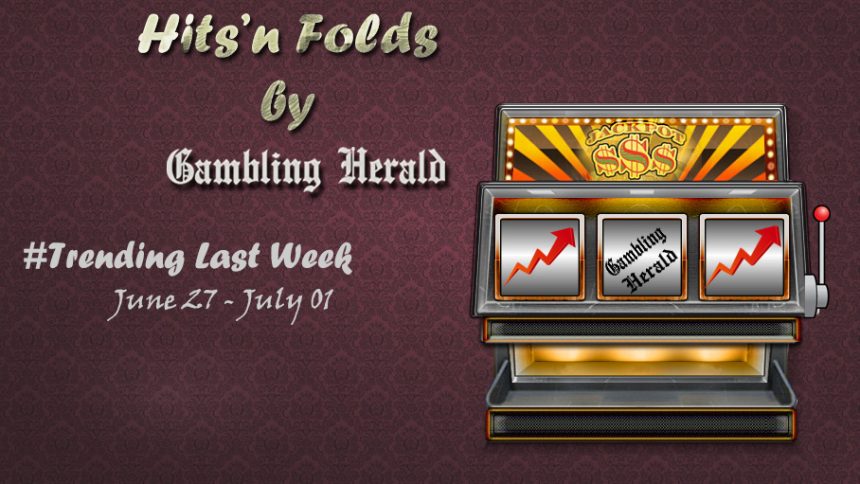 Hits n Folds: June 27 – July 01
4th July 2016
Hits – Online Gambling News
If you find yourself in the holy gambling state of Nevada, it's only natural that you'll visit the local casinos, but also make sure to place some bets on the hottest DFS action around with the US Fantasy. Normally, residents of the Silver State are not allowed to make paid wagers with DFS sites, however Nevada has granted US Fantasy special permission to offer just that. (Check out Gambling Herald's Nevada Gambling Regulations section for more info about that.) What's really great about US Fantasy is that you can bet on the players' performances, which is quite different from other Daily Fantasy Sports. Read more…
---
It looks like Pennsylvania is gearing up to have its very own gambling centers, after the House of Representatives voted to legalize online gambling in the state. The Keystone State will thus become the fourth state in the US to legalize online poker, which will make it one of the most desired places for "cardcore" (card + hardcore) enthusiasts. (Check out US gambling laws for more info about the gambling regulations in the country.) Pennsylvania aims to seek $31.5 billion to finance its gambling budget, while the financial forecast predicts the state to receive a windfall of $266.5 million in 2016-17 alone. Read more…
---
Folds – Online Gambling News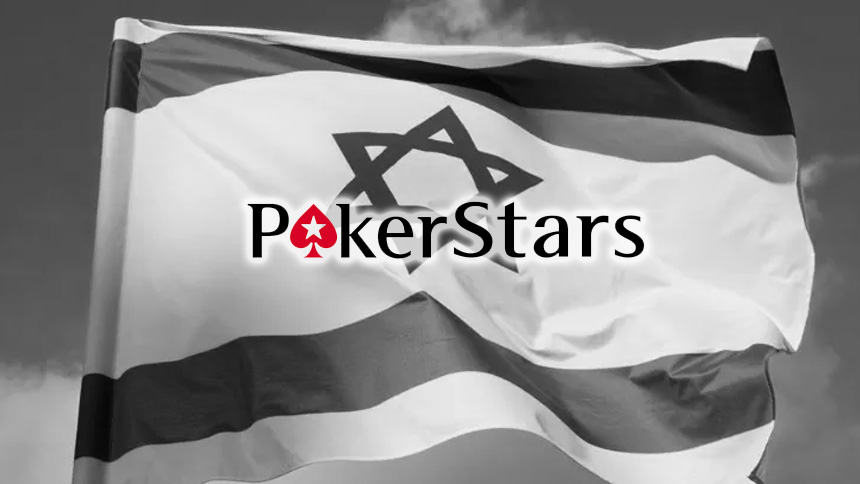 PokerStars, the premium provider of online poker services, has opted to leave Israel in what is an ironic move considering the company's founders Isai and son Mark Scheinberg are Israeli natives. (Check out Gambling Herald's PokerStars Review for more on the online poker site.) The motive behind leaving the country comes down to financial reasons, as Israel's banking authority recently issued a new set of guidelines that require banks and financial companies to decline transactions that are linked to online gambling. Read more…
---
Hits – Online Gambling Promotions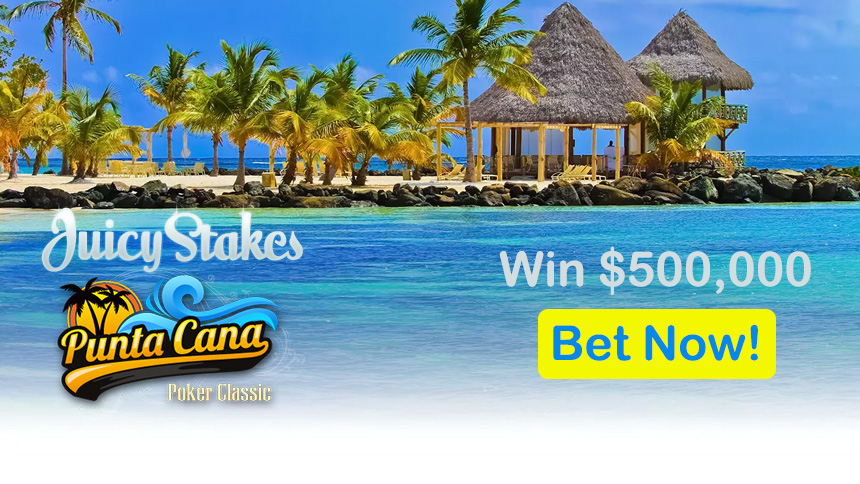 What more do we have to say to convince you to sign-up with Juicy Stakes Poker? I mean, if $500,000 doesn't convince you, then you be suffering from an incurable disease that's called being an asshole! (For more info check out Gambling Herald's Juicy Stakes Poker Review.) Because if you turn down this opportunity that can see you win $500,000, that's exactly what you are – an asshole! Read more…     Play now!
---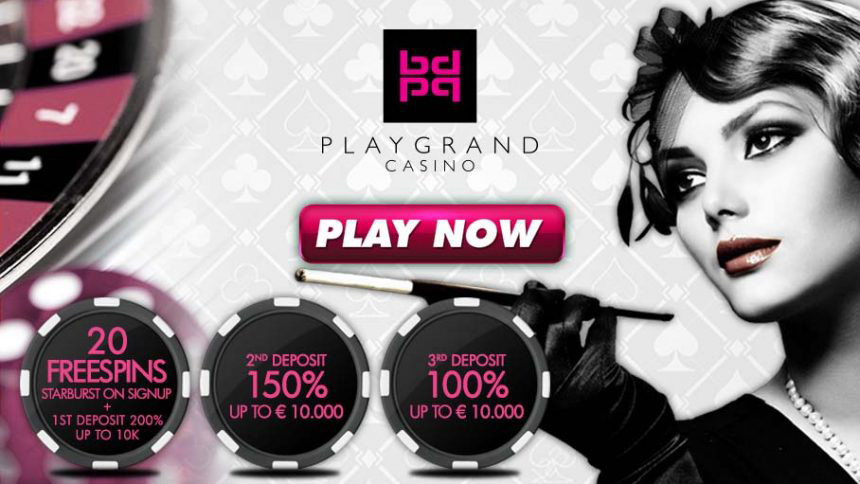 Do you ever dream about being a millionaire, spending your time on a golden beach sipping on rum from a coconut that has a small umbrella on the site of it? Yeah, well, so do I my friend… on a daily basis… like all the time…I mean ALL the time! And thanks to PlayGrand's Exclusive No Deposit Bonus you can no claim 20 Free Spins that can see you win enough money to buy a post card with the exact same scene that I've just described! But if you manage your resources well, and bet big then you'll actually be able to afford a trip to Tahiti or the Maldives where you can buy an extra-large coconut that can be filled with 3 bottles of Captain Morgan! (For more info about the online casino, check out Gambling Herald's PlayGrand Casino Review.) This online casino is known for offering large Welcome Bonuses, so make sure to dig deep in your pockets to win big!     Read more…     Play Now!
---
Folds – Online Gambling Promotions
Just like last week, we didn't have any bad promos! Only good ones!