Hits'n Folds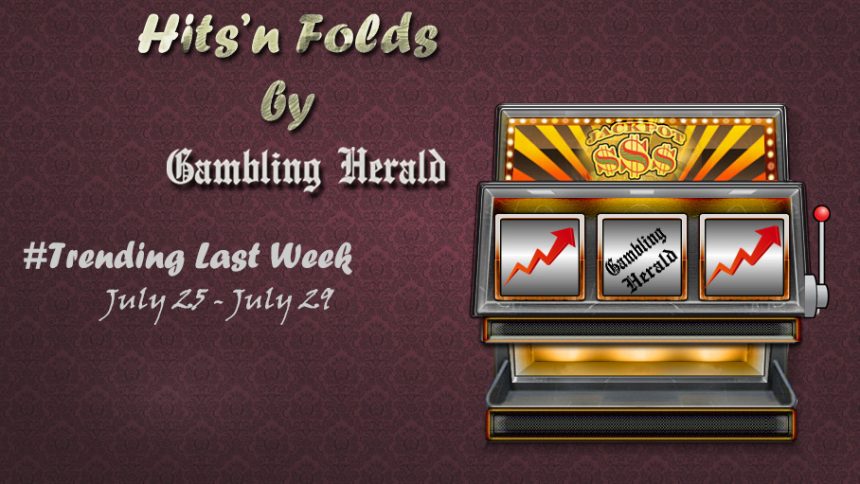 Hits n Folds: July 25 – July 29
1st August 2016
Hits – Online Gambling News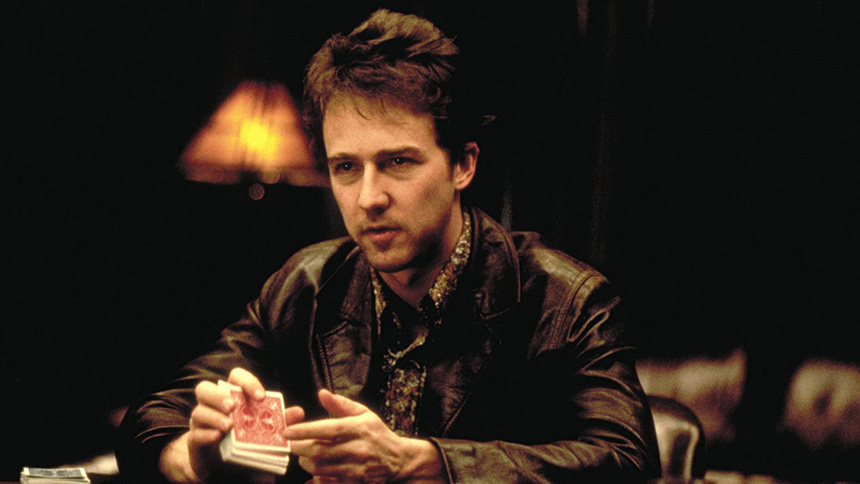 (Image credit: Pokerianos)
If you can cough up $110,000, then you'll have a chance to sit down at the same table as Edward Norton and Jonah Hill where you'll engage in some high-stakes poker, where you'll most likely be expected to wagers a few more thousand all in the name to save the world. The organizer of the event is the same man that played Mr. Gatsby and Jack Dawson so all you ladies out there that love Mr. DiCaprio should consider joining the celebs at the poker table for a good cause (don't forget to bring your purse and a check for $110,000.) Read more…
---
Don't we all wish we had some Indian blood in us so we could open up a casino on a piece of land that we proclaim sovereign? Well, I know I certainly do. (Take a look at our Nevada Gambling Laws section for more details about gambling laws and regulations in that state.) It's estimated Native American casinos rake in a massive $30 billion on a yearly basis, which breaks down to a jaw-dropping $82 million per day. That's it! I'm moving to the US and opening up my own casino! As soon as I get a few million in investment money and the US government decides I have enough Indian Cherokee in me to start my own gambling house, that is. Read more…
---
Folds – Online Gambling News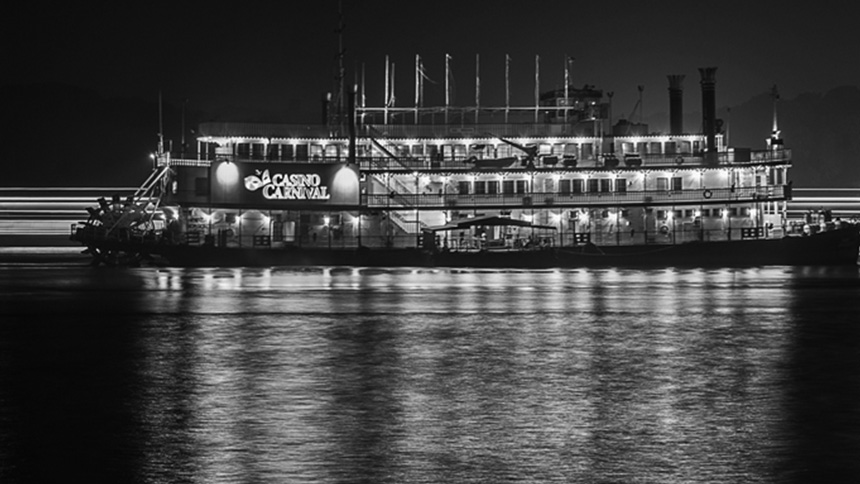 (Image credit: Tour My India)
Oooohhhhh nnnnoooooo!!! What will all the wealthy tourists do once the sun goes down and the drinks dry out without the floating casinos in Goa? They'll be forced to do humiliating things like: dancing, interacting with one another, enjoying the surroundings of another country….they'll basically have to be like normal tourists that don't boast deep pockets. If this actually happens and the casinos are relocated to some other river – instead of the Mandovi – I won't be going back to in my dreams ever again. (See what I did there?? Because I've actually never been there…) Read more…
---
Hits – Online Gambling Promotions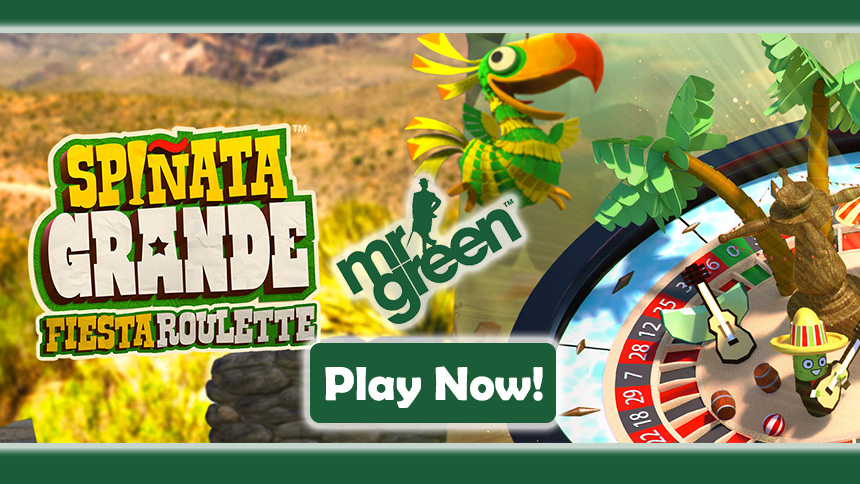 Do you want to be a real winner? Then join Mr Green Casino today to have a go at the Live Fiesta Roulette Party that can see you get up to €15,000 in prizes! Just make sure to hurry up as this promo runs out August 7th! Wager a mere €10 on the Wheel of Fortune Mania slot to collect 1 ticket for the prize draw and win a share of the huge €15,000! Mr Green also offered lots of other rewards with this promo, but don't worry there will be plenty more chances to win big with this online casino. (Check out Gambling Herald's Mr Green Casino Review for more info about the online casino.) Wager €10, have fun with playing Roulette and win €15,000! Read more…     Play now!
---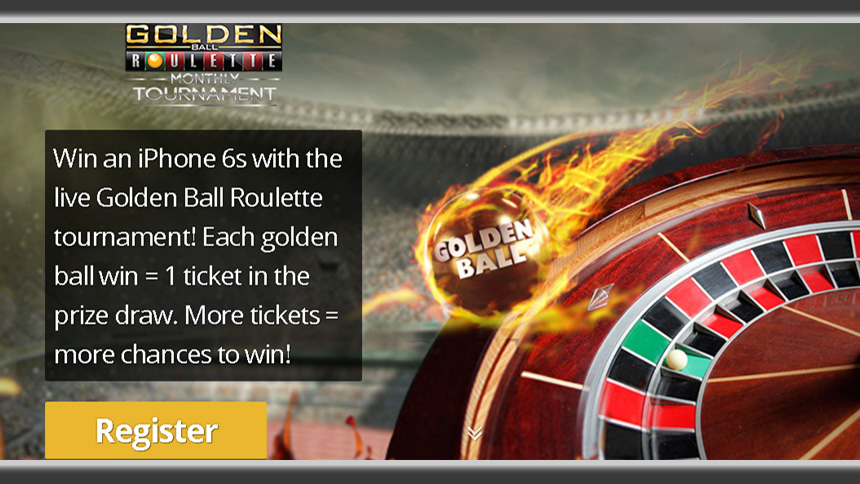 A constant flow of offers that include all sorts of prizes and cash rewards is what you can expect from EnergyCasino, which is why you should open an account (if you haven't already) ASAP! (Check out Gambling Herald's online casino review section for more details about EnergyCasino Review.) On top of winning the awesome iPhone 6S, the online casino also rewarded their loyal players with a €5 No Deposit Bonus – which is open to all players that join EnergyCasino now. And lest we forget, there's also the big Welcome Bonus that can see you scoop €200 up to 100%! Read more…     Play now!
---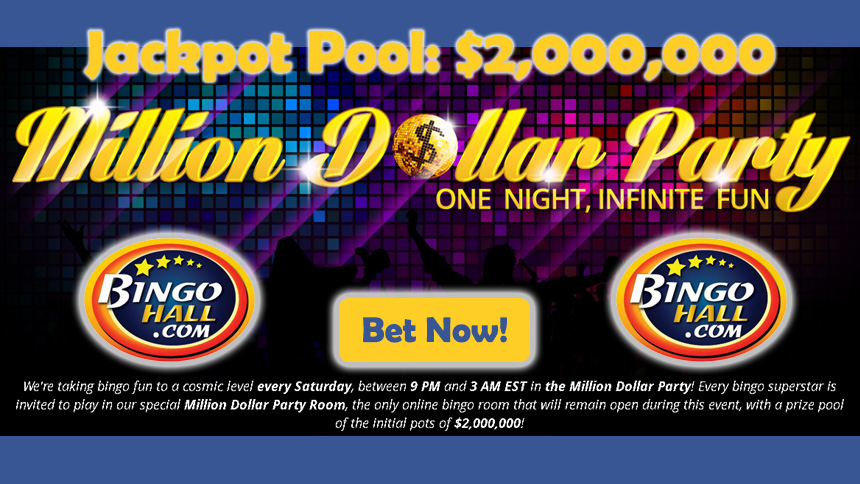 Opt-in every Saturday at BingoHall for a chance to win a share of the massive $2 million prize pot just by playing your favourite bingo games. Every game has a guaranteed prize that will see you get $1,000, but the more you play the more you can win! So it's better to play more and win a seven-digit sum instead of a mere four-digit sum, isn't it? Maybe it's just me that likes to win big when I play at BingoHall. (For more info about the online bingo site, check out Gambling Herald's BingoHall Review.) This is one of the biggest jackpot prizes in all of the online bingo industry, so make sure to play every Saturday to get your piece of the staggering $2 million pie! Read more…     Play now!
---
Folds – Online Gambling Promotions
Yay! Another week gone by without any bad promos!