Gambling Fun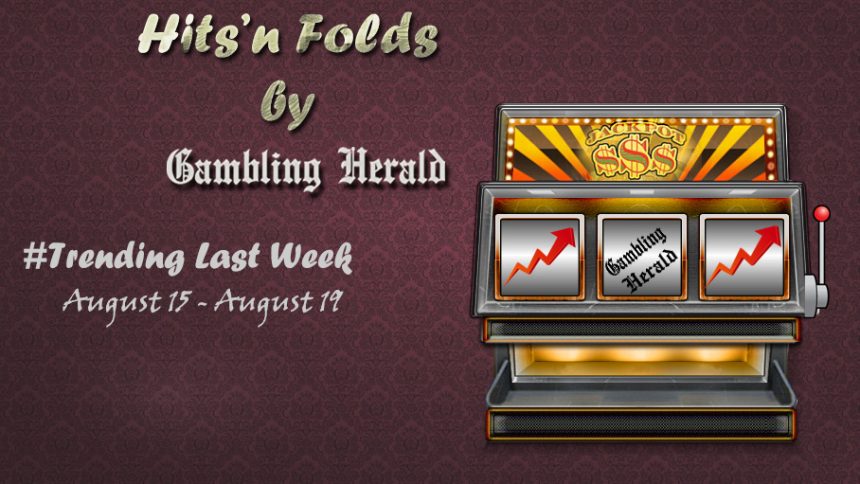 Hits n Folds: August 15 – August 19
22nd August 2016
Hits – Online Gambling News
Every year on August 19, gamblers and other individuals alike, celebrate the popular World Photo Day. We, at Gambling Herald, took it upon ourselves to present a list of the most awesome gambling pics in the world on this glorious day. Read more…
---
Folds – Online Gambling News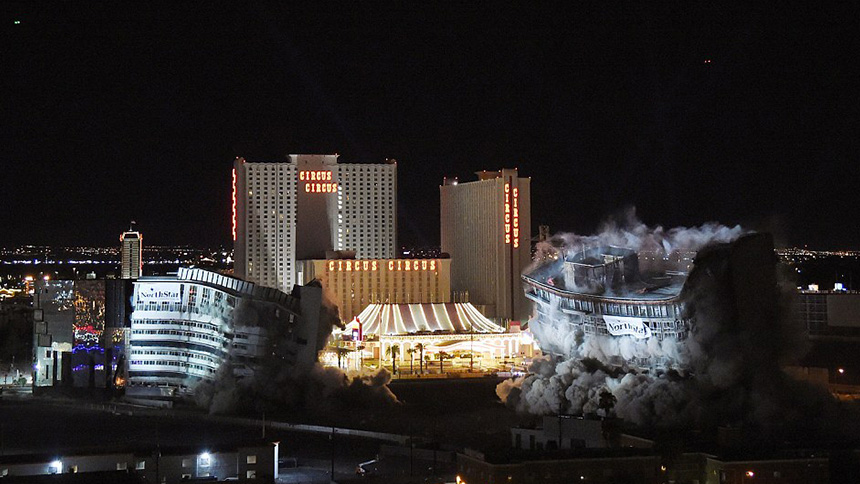 (Image credit: Daily Mail)
All good things must come to an end, even when it comes to the casino business. Las Vegas has said goodbye to the iconic Riviera Casino, which appeared in countless Hollywood movies over the years. Now, instead of the casino, the officials of Las Vegas have decided to erect a giant statue of Sheldon Adelson, for his massive contribution to… uuhhmmm, to… humanity? Just kidding! Read the full article by clicking on the 'read more' option to know what's planned to come next instead of the Riviera Casino. Read more…
---
Hits – Online Gambling Promotions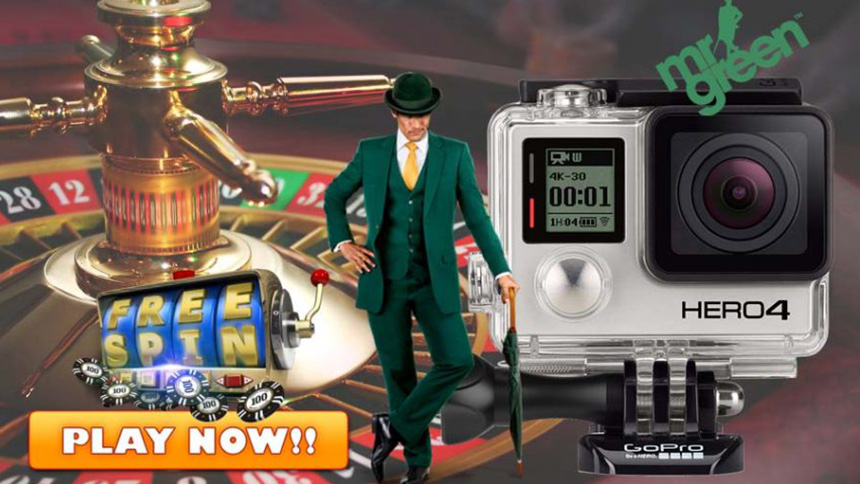 Play two awesome games at Mr Green to win a cool GoPro camera and 350 Free Spins! You have until tonight to win the prize and the Free Spins by playing Theme Park: Tickets of Fortune slot and Theme Park Live Roulette. But even if you don't make it in time to claim this prize and Free Spins, Mr Green Casino has lots of other offers on the table, regularly. (Check out Mr Green Casino Review at Gambling Herald for more info about the online casino.) Join the fun before tonight, and you just might be able to see everything in Green with the GoPro camera. Read more…     Play now!
---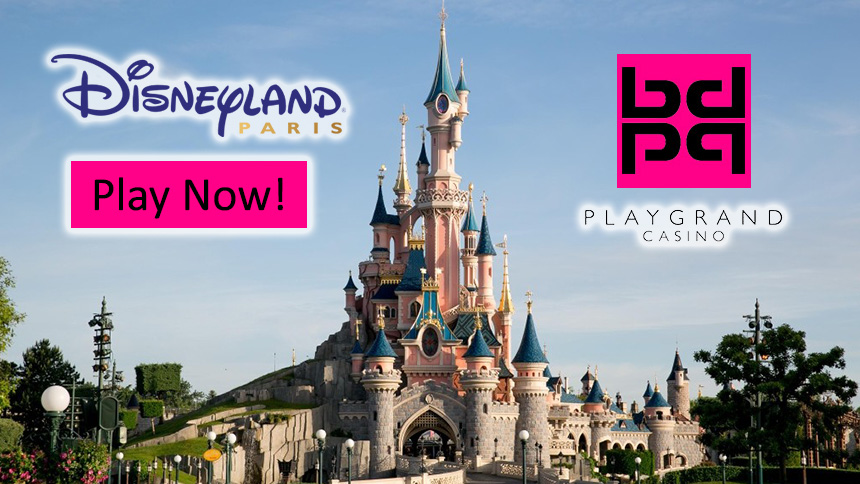 Be a kid again by winning a trip to Disneyland Paris, only this time you'll be a rich kid that is backed by PlayGrand Casino and all its riches. Win an all-inclusive vacation to the dream world of Disneyland Paris, which includes flights, five-star accommodation, tickets to the park itself and even spending money! (For more info about the online casino, take a look at Gambling Herald's PlayGrand Casino Review.) All you have to do is make a €20 deposit and play any of the game offered by the online casino to win the awesome giveaway prize! Every €20 deposit is worth one entry to the prize draw, so the more you the deposit the greater your chances are of winning the prize! You have until tomorrow (August 23) to make the most of your gaming time and win the all-inclusive vacation to Disneyland Paris. Read more…     Play now!
---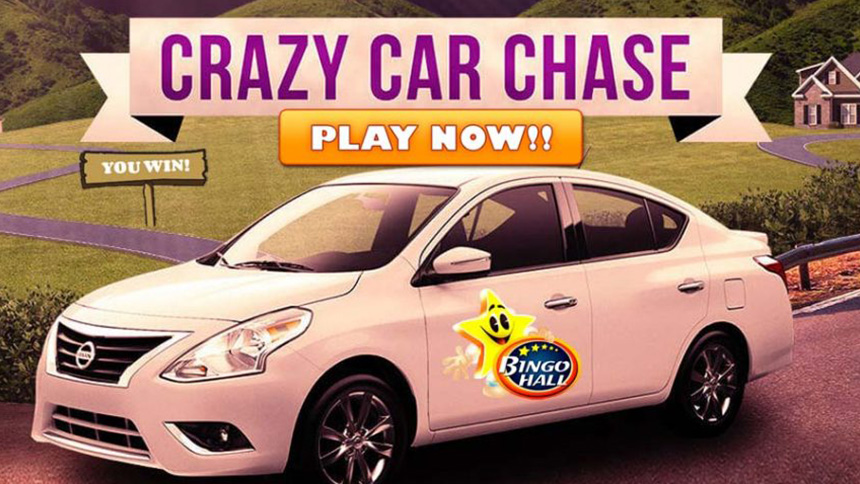 Make a killing with BingoHall by playing the right numbers next time you play the balls to win a one-of-a-kind car: the Nissan Versa Sedan! The special promotion is runs until August 31, so you have a few more days left until the end of the month to win this cute Japanese car. But if you're a man that likes to play bingo, then you have a chance to win this macho Japanese car (we have to appeal to both sexes when we're dealing with certain promos). Juts head over to the Main Room and other selected rooms to win this unique giveaway! (Check out BingoHall Review at Gambling Herald for more info about the online bingo site.) Play every day to increase your chances of winning the "fabulously aggressive" Nisan Versa Sedan! Read more…     Play now!
---
Folds – Online Gambling Promotions
Good for us and good for you! We didn't have any bad promos last week, which means that we're on a roll! Maybe we should play the promos while the tables are hot!
---