Gambling news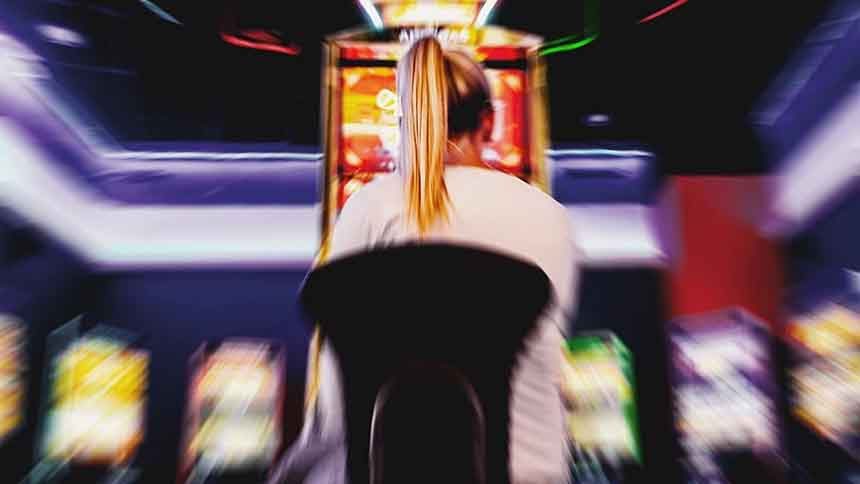 High Speed Gambling – The Danger of Turbo Mode
19th August 2020
There are a lot of controversial things around online slots.  Today we will take a closer look at how high speed gambling affects punters, and how you can protect yourself from losing self-control while playing them. Also, we will make our speculations about further measurements on online slot machines according to the latest researches.
In the latest gambling news, problem gambling, and how to prevent it is always a highlighted topic. There are many kinds of research about how the colorful, glowing design manipulates bettors. These are small features which seem meaningless for the first time. But in fact, their psychological effect is proven. While there are many articles about the usage of different colors, symbols, and the option to autoplay. However, many times people ignore that high-speed gambling probably the most unethical tool to force gamers to bet more.
High Speed Gambling Reduces Self-Control
If you ever played online slots, I'm sure that you saw the "Turbo-Mode" button in the corner of the screen. The usage of these features that we call high-speed gambling. But in some cases, the speed-boost is already implemented in the "original mode". And this is a problem. Since most of the problem gamblers favor high speed gambling. And just like in driving, higher speed means less time to make decisions. The psychology research of Nottingham Trent University, UK (NTU), was also focused on this occurrence. And with a trial, they also proofed the negative effect of high speed gambling.
The research of NTU pointed on that high-speed gambling can cause difficulties to non-problem gamblers as well
What made NTU's project even more interesting that their study only included non-problem gamblers. They asked the 50 individuals to play on slots at different degrees of game-speed. During the trial, the participants must stay in control, making responsible decisions. And it turned out that on faster speed they were unable to respond to color cues. That led to the point that they made impulsive decisions. While on a lower speed all of them were able to stay responsible. Dr. Andrew Harris, the leader of the experiment summarized what happened, and commented on the shocking fact how significant the phace of the games:
"Previous research shows a consistent finding that games with faster speeds are preferred by problem gamblers and are associated with more negative gambling outcomes, such as difficulty quitting the game and increased monetary loss… The results here are of particular importance, as they show that when playing faster forms of gambling, self-control is impaired relative to slower speed games, even among non-problem gamblers."
How can you avoid this and gamble responsively
First of all, if a slot looks suspicious just avoid it. Always choose trustworthy developers like NetEnt, Yggdrasil, etc. And just try to avoid the turbo mode. Sometimes it's fun. However, if you would like to truly enjoy what a slot can give you, you should stick to the classic methods. Just imagine a Las Vegas casino where the slots would support high speed gambling… No country for old men.
According to Dr. Harris's recommendations, operators should also implement lower stakes limits on faster games. He also highlighted that the most important to display how much money the punter spent a noticeable way.
Can we expect further regulations on slots in the future?
In the distant future, even the complete ban of online slots is possible in many regions. Still, gambling authorities around the world are working hard to create a sustainable industry. Even more, as the big slot developers also focusing on balancing their features. Making the games less vibrating but still good looking with new-age graphic designs. Adding extra double checks before starting autoplay or high speed gambling with the turbo mode. And of course, reducing the base-speed of the slots. Anyhow, can we expect further regulations on slots? Absolutely yes. Since online slots machines are still in their infancy and it will take many years to find the way how operators can provide the safest development while still satisfying the consumers.