Gambling news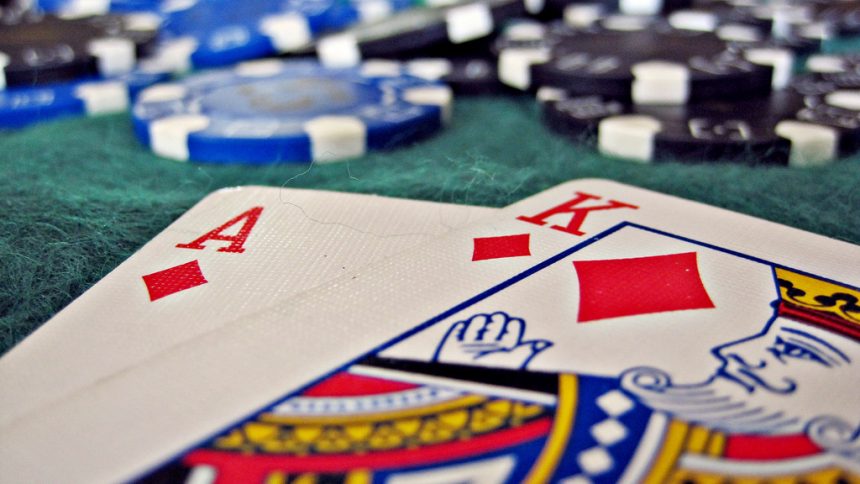 Here is a list of BlackJack Rules
5th August 2018
For the most, the game of BlackJack should need no more explaining. And, literally speaking, it isn't all that hard to understand. In a nutshell, blackjack is known as the 21 game, so any player hitting 21 or closest to wins without going over. However, there are also a few more details which you may have missed. So for now, we'll be taking a look at some blackjack rules. 
In blackjack, hitting is normally done with an Ace and high card (10, jack, queen, king). The high cards all stand for ten and Ace can either be 11 or 1, depending on your hand as not to go over. However, there may still be a few more details which you may have missed.
BlackJack Rules To Remember Next Time
Now, many players are fond of blackjack because of the benefit of counting cards. Although counting cards are illegal in casinos, punters still try their luck at it. Anyhow, once you are dealt your hand, you are given three options: hit, stand or double.
Hitting and standing seem to be the clearest so let's take a look at doubling. When you double, you take one more card, but no more than one. Not only that but your stake for that hand will be worth the double. Asking for a double can be very profitable if you know when to play your cards.
Another move many players aren't familiar with is splitting. Splitting is when you receive two identical cards, then you can create two pay lines. These two separate hands both start with the card you have received. This can be especially good if you have a pair of Aces, as chances are, one or both will hit a blackjack.
Last but not least, we will cover the 'insurance bet'. You can place one of these bets when the dealer is given an Ace for his first card. If this is the case, and the dealer hits a blackjack, then you will get your money back. However, having to put a little extra into this 'insurance bet', statistics show this is a poor bet and it shouldn't be taken.
Go out and Play
For the most part, these are the primary blackjack rules. Now, as you are more familiar with them, why not go out and try it. Playing blackjack at online casinos is also an option, although local casinos have an element of flair about them. Plus, if you get stuck, sometimes the dealer may advise you.
If you liked this article you can find similar guides and all the latest online gambling news on our page. We at Gambling Herald try to keep our readers properly informed with all the freshest bits of news out there.