Gambling news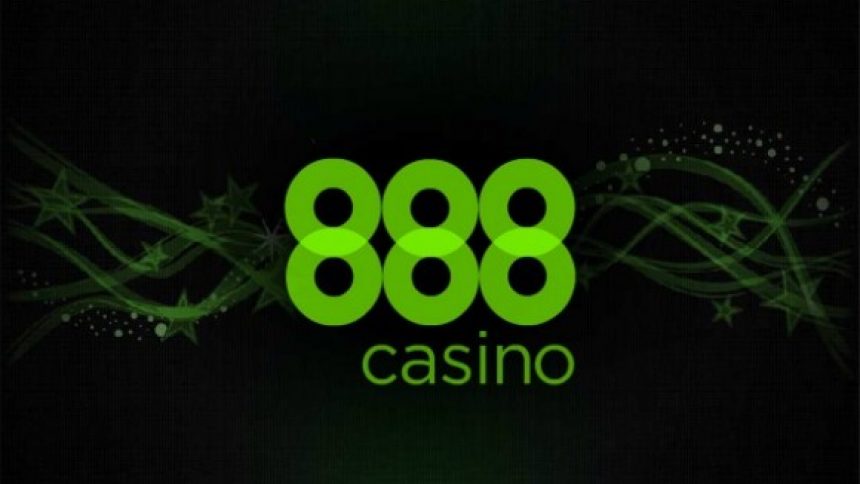 Good news for 888 Casino UK
27th September 2018
In this article, we'll be analysing the growth 888 Casino UK has made over the past several months. A lot of controversies are around this story, as 888 were charged by the UK Gambling Commission in 2017. However, they've picked up the pieces and are headed in the right direction. Let's take a look. 
When they published their results on June the 30th this year, 888 holdings saw a modest boost in their group revenue. They witnessed profit-before-tax swing from a $17.3m loss in early 2017, to a $60.1m profit in the first half of this year.
888 Casino UK Striving Forwards
888's group revenue increased by one per cent to $273.2m. While revenue increased by 30%, leading with France and Italy, it was the UK that had the greatest influence on their latest figures.
It's quite humorous, to think that the UK market had been dropping by 18%, year on year, due to falling short on their practices.
In 2017, August, the UK Gambling Commission gave a record $7.8m fine to 888 Casino UK for having "significant flaws" in the operator's approach. The company came out with a statement referring to this problem:
"This was driven in part by revisions to our practices to align with the stricter regulatory environment across the market." (concerning the drop in the UK market)
When releasing the results, 888 Casino UK stated that they had fallen short because of a new approach they wanted to introduce by "tightening anti-money laundering processes and increasing customer due diligence and protection." They have since said these moves were "not only the right thing to do but also to position the group for long-term development."
A Step in the Right Direction
Taking the company forward, CEO of 888, Itai Frieberger made a statement about the latest figures and his plans for the future:
"888 has continued to focus on enhancing compliance and customer protection, delivering growth in regulatedmarkets and exciting product innovation.

"We have maintained strong momentum in Casino and Sport particularly in continental European markets. In the UK, we are pleased to report that since the period end we have started to see positive trends in revenue. This follows the proactive and prudent customer protection measures that we have implemented over the last 18 months which have adversely impacted revenue.

"The repeal of PASPA in the US in May was a very exciting development for 888 given our unique experience and established partnerships in the US market. We have continued to invest in our US operations for long-term growth including extending our inter-state Poker network across all three currently regulated states, significantly enhancing our Casino product and, most recently, launching Sports betting in New Jersey,"
If you liked this article and want to hear more in the gambling world, visit the latest online gambling news. On that page, you'll be able to keep up to date with all the hottest stories online.