Gambling news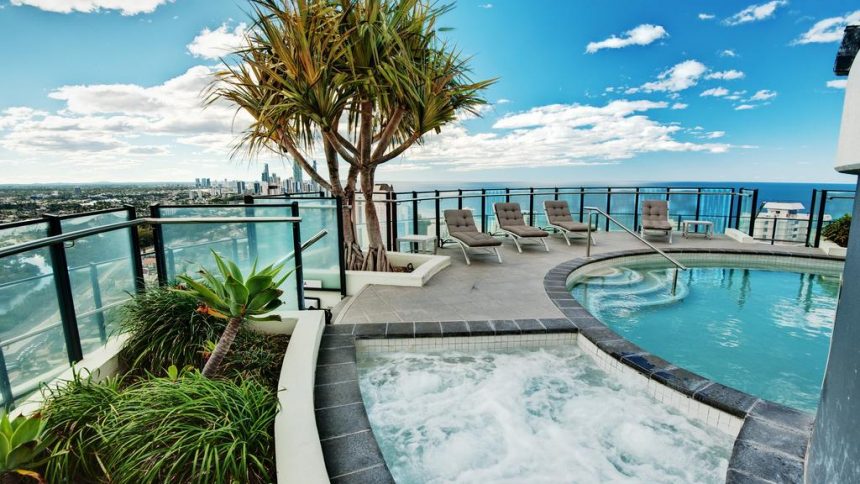 Gold Coast Faces Warning Signs Ahead of Construction
21st November 2018
For this story, we'll kindly ask you draw your attention towards the Gold Coast resort in Australia. According to media outlets in the country, the Gold Coast's construction plans will face lots of red flags. Why is this you may wonder? Only because for a second large scale integrated resort, you'll need to have the right attention. Let's take a look in more detail.
According to Macquarie Research, who are a research firm, the proposed Gold Coast resort may not be "the most attractive market" for a prospective new integrated resort and casino. Before we continue, you may also like to check out the latest online gambling news for other gambling-related stories.
Would the Gold Coast Resort Be Beneficial?
According to the report, the possibility of affecting the current local market for the worse was high. With a need for many materials in constructing a new multi-billion dollar 'global tourism hub', this could turn out to be a wrong decision to take.
An analyst from Macquarie Research confirmed that spending any more than $400 million USD could actually result in a massive loss. He was confident that the Gold Coast would not bring in the amount it was worth to build.
Here's a few more words from the analyst at Macquarie Research:
"We see challenges generating an appropriate return on a development larger than $400 million, which compares to media speculation of around $2 billion.

"The Gold Coast is not the most attractive market for a new integrated resort and casino, in our view, relative to other regions within Australia.

"With a decision up to the Queensland Government, they will need to assess the net community benefits and determine whether it deters The Star Gold Coast from completing its recently approved $2 billion masterplan."
Florida-based global giant Hard Rock International is the most recent firm to express its interest in the Gold Coast, revealing its Tokyo-based Asian board have given the go-ahead to a AU$2bn action plan for a prospective second casino licence.
Australian casino operator The Star Entertainment Group recently saw the Queensland Government grant approval for a AU$2bn "masterplan" expansion of its The Star Gold Coast property.
Stressing the importance of the investment, slated for completion in 2022, Matt Bekier, MD and CEO of The Star Entertainment Group, commented the following:
"This would be a project of incredible scale, delivering substantial economic benefit to the State from jobs and increased tourism visitation."