Latest News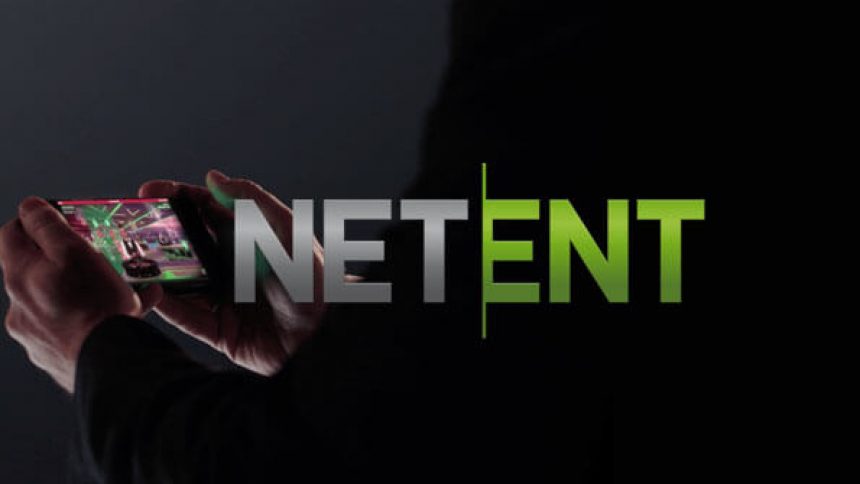 NetEnt and William Hill Join Forces
21st November 2018
Earlier this month, a story broke out online about the new partnership of NetEnt and William Hill. What this means, is that the UK casino will receive a lot more slot games for players. However, that's not all. The newly formed partnership will also feature a range of Live Casino games. Let's take a look.
If you've previously checked out our page for online casino promotions, you'll surely have seen many NetEnt games. The software producers are top-notch and extremely popular in the gambling industry. So what would this deal mean? William Hill has signed up a fantastic deal.
Partnership Between NetEnt and William Hill Exposed
Not only will the UK Casino benefit from a wide range of slot games, but, they'll also now have a Live Casino. That includes Roulette and BlackJack.
What does NetEnt's Live Casino focus on you may wonder? One their main purposes are to attentively listen to player feedback. Such feedback can be given by any player and is primarily used to ensure that the company can continuously improve its products.
The technical system has already been integrated and William Hill players can now access all these additional games.
Now, we'll be taking a look at some words from each company's spokesman. First of all, Henrik Fagerlund, Marketing Director at NetEnt, stated the following:
"I am very proud that William Hill has selected NetEnt for the delivery of Live Casino network tables. I'm certain that William Hill players are going to enjoy our games and the new features it brings."
Not only has the NetEnt and William Hill deal been successful in introducing games, but the two companies also seem to be in total accord with their delight. Here's the feedback from William Hill's Barry Lennon, Head of Live Casino:
"William Hill has a strong legacy in offering live casino and we want to provide our players with the best games on the market. NetEnt has an innovative approach to live casino games and we are happy that we now will be able to provide those games to our players."
If you liked this article on the new NetEnt and William Hill partnership, you'll be able to find similar stories at the latest online gambling news.
On that page, there are all types of gambling-related stories about partnerships, casinos and even tips you could use to enhance your own gambling experience. Check it out now.