Gambling news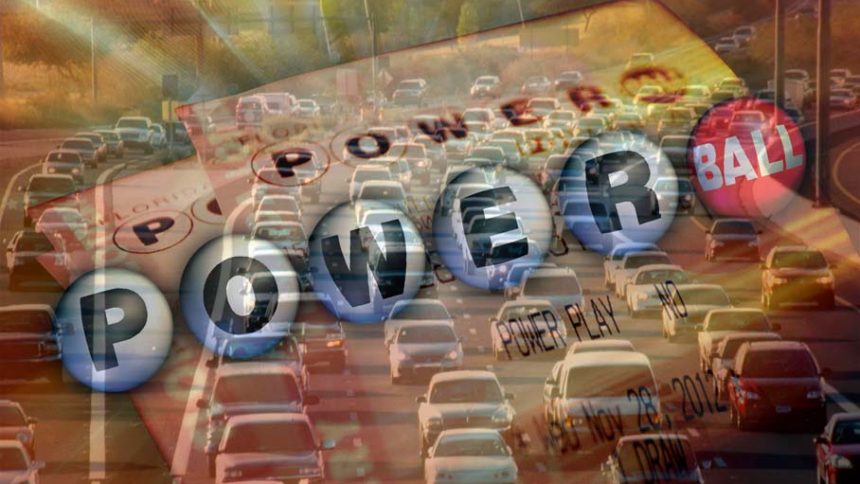 Getting Powerball Online Tickets is Way Easier than Driving 1000 Miles
14th January 2016
Even if one of the world's most sought after lottery game, Powerball can be played via internet by purchasing Powerball online tickets, many people traveled hundreds of miles to get their tickets physically and win the 1,5 billion dollars.
The Powerball belongs to the California Lottery, but sold in 44 out of 50 states under the coordination of the Multi-State Lottery Association. The top price of Powerball is never less than 40 million dollars.
The lotto draw takes place every Saturday and Wednesday night.  The last Saturday, there was no big winner which boosted the Powerball jackpot. Therefore, Americans hit the road to reach California before the draw in order to be among the lucky winners of Powerball lotto.
Based on the information announced by the reliable online gambling news sources, many people from Utah, Mississippi, Alabama, Nevada, Hawaii and Alaska have rather driven for hundreds of miles knowing that they would wait in lines to buy their lucky Powerball tickets.
Many Hawaiians and Alaskans traveled all the way to California crossing over mountains or oceans just to reach the 'closest' lottery kiosk. By doing this, Dante's most famous line is proving to be wrong, in which he says: "Love that moves the Sun and other stars." For a  real gambler, and by reading the news about these quite out of the common stories we should say money is what moves everything.
People were unsatisfied especially in those states where they did not have the chance to buy their Powerball tickets physically. A baker from Alaska Coffee Roasting Company said:
"I honestly don't know why we don't have one," said Castle, explaining that she has friends in Oregon who are buying her Powerball tickets this week. "I've lived here for 20 years. It should be a choice for people in the state."
I would suggest all of them for next time to get their Powerball  tickets online even without changing their pyjamas or starting their car because it is much easier, really.
Nothing is easier than buying an online Powerball ticket via TheLotter even without lifting your little finger.
Next time you decided to buy Powerball tickets, do not start your car, but your computer.