Gambling news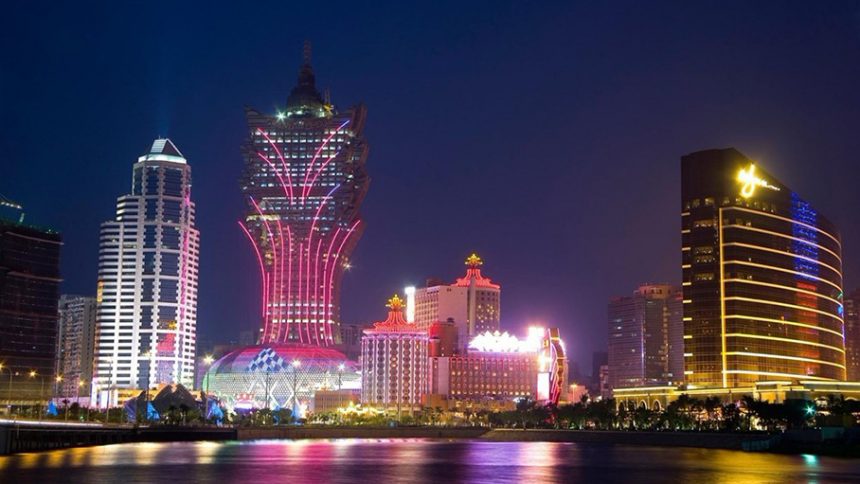 Gambling In Macau News: Asia's Gambling Hub Faces Imminent Rise of Rivals to its Throne
21st February 2017
Japan, Vietnam and the Philippines could all challenge for the casino throne in Asia, with the aim of rendering gambling in Macau a second choice for high-rollers.
(Image credit: Matador Network)
Despite experiencing a tumultuous economic period that lasted 26 months and only abated during the second half of 2016, Asia's gambling hub has managed to bounce back with the latest revenue results indicating gambling in Macau is on the rise once again. According to Bloomberg, casino revenues saw in increase of 14.4% and 8% last November and December respectively, compared to the same period 12 months prior, which brings gambling in Macau revenues to $2.48 billion (19.8 billion patacas) for the final month of the year.
Nonetheless, Macau faces potential competition from within the region in the coming years. Gambling in Macau is the prime destination for many high-rollers in south-east Asia – especially the ones coming from China's mainland – however their attentions could be turned elsewhere, if other nations are successful in their pursuits of topping Macau's gambling throne.
It is believed that up to eight countries have shown interest in establishing casino resorts in the region, with the aim of becoming main competitors to gambling in Macau. Out of the eight nations, Japan, Vietnam and the Philippines are currently regarded as hot prospects, while Australian, South Korea, Cambodia, Singapore as well as Thailand could potentially rise up to challenge Macau's casino empire.
Speaking to the Macau Daily Times, Ben Lee – managing partner at IGamiX Management &Consulting – highlighted that at the present time there is no country in the region that can usurp Macau as the go-to destination for high-rollers, however through gaming specialization, other jurisdictions could very possibly attract players and thus gradually take bites at the gambling share in Asia.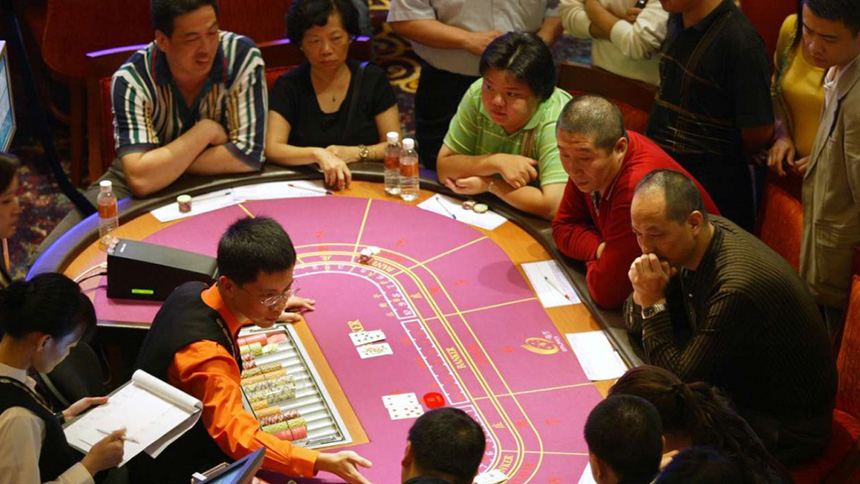 (Image credit: South China Morning Post)
"Right now, there is nothing that Macau in terms of capacity and the quality of our hardware (infrastructure)," commented Lee. "But other jurisdictions can create comparative advantage. By specializing, other places nearby can chip away at the Macau market… Vietnam in the south, Korea or Japan in the north."
"Japan is the most dangerous (threat to Macau) if the gaming proposal goes through… partly due to its high quality of service. It is the only country that could attract both premium mass and VIP (players) away from Macau."
On the other hand, not everyone agrees with Ben Lee and his insights about the future of gambling in Macau and south-east Asia. The managing director of Asia Gaming Research at Morgan Stanley – Praveen Choudhary – is certain that mass-market gamblers from mainland China will continue to do their gambling in Macau, thanks to geographical location advantages.
Although the mass-market gambling operations are likely to stay popular in the special administrative region (MSAR), the VIP segment that concerns high-rollers could be at a risk of being shifted to one (or more) of the eight jurisdictions that are looking to rise up in the near future, according to Grant Govertsen, who serves as an analyst for the Union Gaming Group.
Bloomberg is predicting a 7% revenue increase from gambling in Macau operations this year, compared to 2016, and the vast majority of the results will be fuelled by mass-market players. It's safe to say for the time being, gambling in Macau looks promising, but they will have to come up with solutions to retain visits by the whales that crave specialized VIP services, in efforts to keep them from the likes of Japan, Vietnam and the Philippines, among other nations.