Gambling news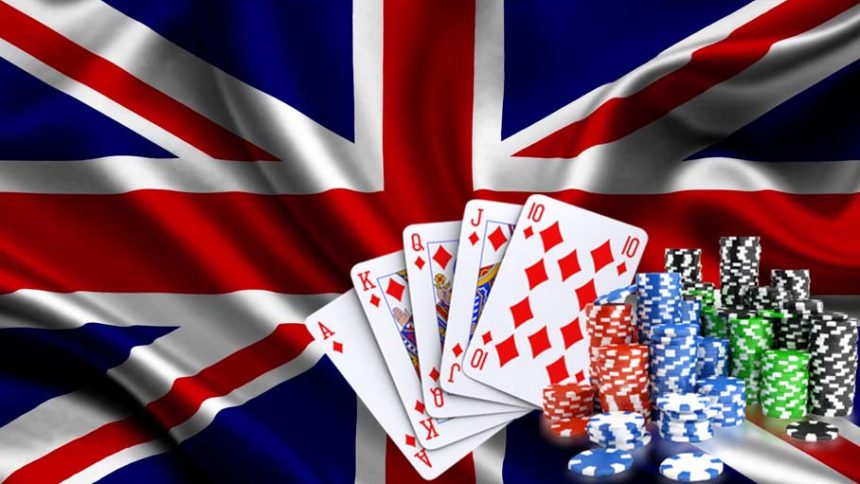 Gambling Firms in the UK Have Backed Ban on Betting Adverts
7th December 2018
In the UK, betting adverts during live coverage of sporting events on TV sponsor so many different gambling risks. The problem with that, is that many vulnerable watchers or children watch them as well. This leads to children trying gambling out for themselves, and problem gamblers always wanting to place a bet. Now, many gambling firms in the UK are actually supporting a move to take betting adverts off during live coverage.  Let's take a look. 
If you've been following Gambling Herald's latest online gambling news, you'll surely find many similar articles to this one. We deliver news and truth of the matter is, the UK has been involved with much hysteria about gambling adverts.
There are statistics suggesting that many children between the ages of 12-16 are gambling in the UK. What's more, the UK is making strives in reducing the amount of TV exposure children and vulnerable souls would face during live coverage.
Gambling Firms in the UK Stand Against Betting Adverts
Many household names in the UK market, which include William Hill, Betfred and Paddy Power, have agreed to stop gambling from "whistle-to-whistle". These proposals are yet to be fully agreed but it seems as though this will be the beginning of the end for gambling adverts during live coverage.
Apparently, next week will hold a meeting for the 5 major gambling industries in the country to discuss the matter. It is predicted that by the end of next week, an agreement will be signed to stop gambling adverts during specific sporting hour times. We have a statement from a spokesman working with the Gambling Commission:
"We understand that options for enhancing the Gambling Industry Code for Socially Responsible Advertising are currently under review.

"We would welcome any steps to address public concerns about gambling advertising.

"Last month we brought together senior leaders from over 100 gambling companies to look at how they can work together to make gambling fairer and safer, including considering the approach they take to advertising.

"We look forward to hearing about the industry's plans."
Last year, an estimated £1.5bn was spent by gambling companies across the country for marketing purposes. This prompted fear for the impact it would have on children.
We have included a direct link to an estimation made proposing 55,000 children are gambling. This was a big plan of action for the gambling firms in the UK who support the idea of reducing TV exposure. Although it would go against ideal marketing strategies, it would be the right human thing to do.