Gambling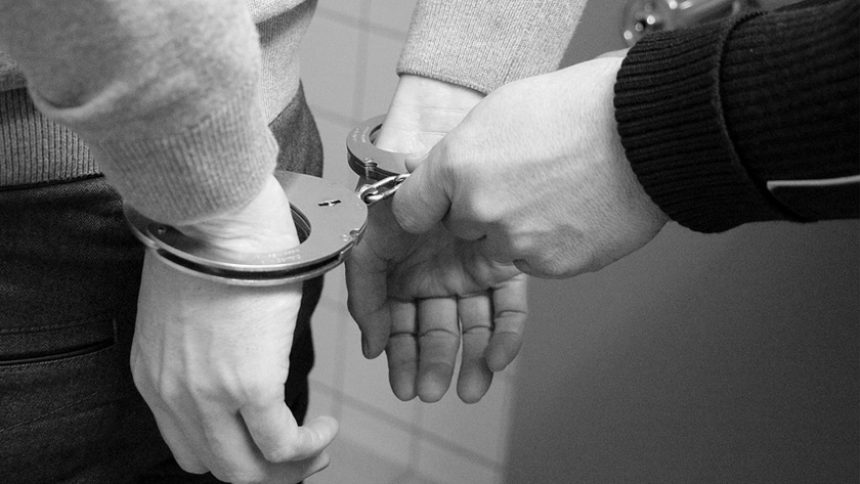 Gambling den raids In Hong Kong: 267 arrested
14th March 2019
Just this weekend, Gambling raids in Hong Kong, illegal gambling centres are hit by the government in an attempt to break up a Triad crime syndicate. A total of 267 people were arrested including foreign nationals and asylum seekers. By local reports the police confiscated illegal money, gambling machines and drugs from the scenes. Let's read on.
If you follow the latest online gambling news, you can find more articles about governments closing down gambling syndicates.
Hong Kong gambling den gets hit with raid: 267 arrested
During a tumultuous weekend, the law enforcement has swiped the city with gambling raids in Hong Kong: hitting gambling dens and arresting 267 people including 80 non-Chinese.
The Police Force's Organized Crime & Triad Bureau and the Immigration department sent 700 officers to raid 40 gambling dens in Yuen Long, the New Territories and Kowloon's Yau Ma Tei and Sham Shui Po.
The arrested include 221 men and 46 women, aged between 16 and 76. This includes 72 men and 8 women from Nepal, India, Pakistan, Bangladesh, the Philippines, Vietnam, Indonesia and Egypt, 18 of whom were seeking asylum
According to the local newspaper, Sing Tao Daily:
Seven mainland Chinese holding two-way entry permits were also arrested.
440 gambling machines, including fishing game machines, slot machines and roulette machines, were confiscated.
Officers also seized 23 card reading machines, 584 reward points cards, HK$900,000 in cash (US$114,654) and illegal drugs including cocaine, methamphetamine, marijuana and suspected drug paraphernalia.
Police estimated that the 440 gambling machines seized could generate monthly revenue of up to HK$10 million (US$1.27 million
Intelligence for the raid operation was collected by undercover officers, who posed as gamblers for 6 months.
The arrested are reportedly middle men, hired to lure customers to the game centres and help them to illegally exchange game points for cash.
The main operators are suspected to be a Triad who operate many illegal gambling dens in the area, collecting up to 10% to 20% commissions for each exchanged amount of cash.
Are gambling raids in Hong Kong enough to put a stop to illegal gambling dens or do raids give the law enforcers and government a negative media, inviting public criticism.
Feel free to leave your opinion in the comment section below.