Gambling news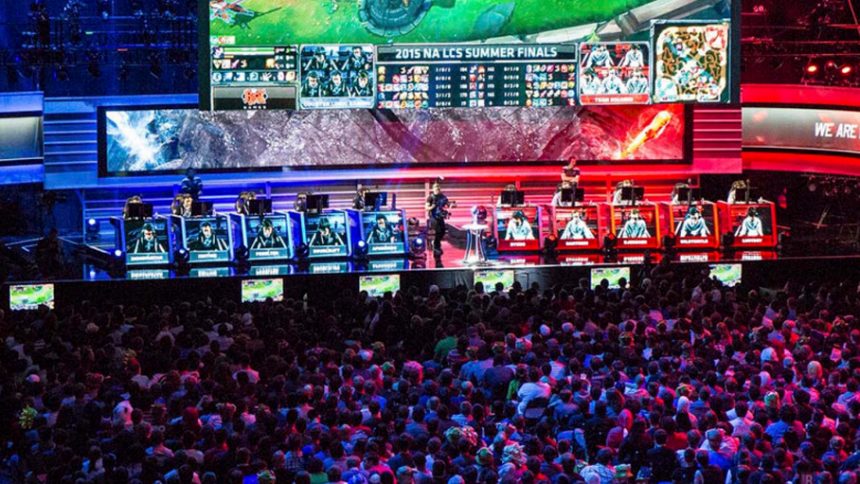 Fantasy eSports Company Vulcun is to abandon 'paid fantasy'
6th January 2016
New Year brings changes to online fantasy eSports giant Vulcun and its fans at the same time since the company decided to phase out 'paid fantasy.' As a result of the increasing regulatory concerns for fantasy e-sports wagers in the USA, the biggest e-sports operator company, Vulcun declared that the acceptance of real-money fantasy wagers will be stopped on e-sport events.
The reason for their decision is that the online gambling regulations in the United States renders their job difficult while improving and promoting fantasy sports games. Vulcun aims to take up a holistic approach rather providing services to some specific parts of the country. Therefore, ceasing operations in the country looks more feasible than accepting players only from several states.
From 14th January 2016, when the League of Legends Championship begins, paid contest will no longer be offered at Vulcun. Other portions of the website, like Gold betting, Gold Fantasy Contests, Marketplace, Lootdrop, and Jackpot will remain unaffected. Costumers were asked to withdraw their money from their accounts by the 5th of February, 2016, and all the money remaining on the accounts after this date would be converted into Gold which is the company's own virtual wagering currency.
The company made a promising statement in which they said that they would be focusing on creating a better product that serves their mission and matches with the costumers needs. In parallel with that, Vulcun Crew expressed their sadness because of their recent decision:
"We're e-sports fanatics first, and fantasy to us was a way of making e-sports more engaging and fun," the announcement said. "However the current legal landscape in the United States has made this difficult."
Just to make this picture more colorful and stop being so gloomy, we are glad to announce that Vulcun fans will be surprised soon by the company's fresh announcement concerning the new facilities which will be launched in the upcoming months.
Vulcun is the major operator of fantasy e-sports, and the tendency shows that e-sports market itself has become a more reliable and familiar space for wagering.