Gambling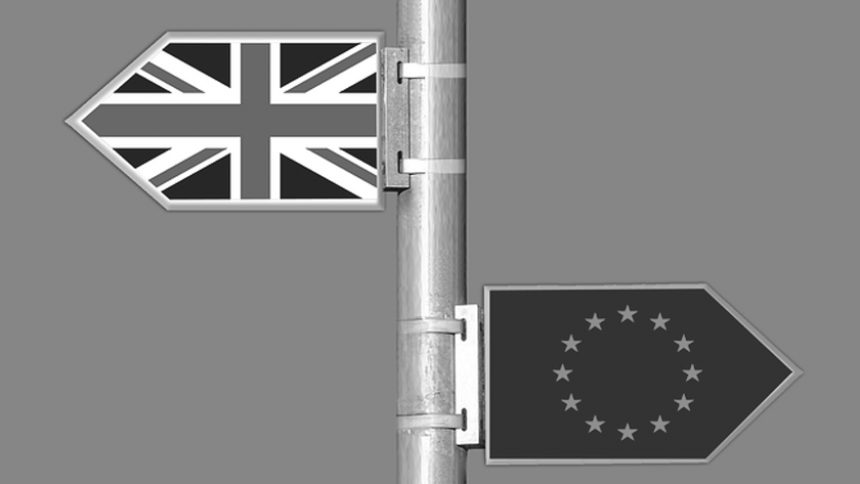 Eric Cantona brings us Brexit Bunker sponsored by Paddy Power
26th March 2019
Bringing out that tired old story about Britain, the EU and Brexit, in today's news famous French ex footballer Eric Cantona gives the chance for any Brit to follow him aboard the Brexit Bunker. With Paddy Power, Mr. Cantona released a video with more information. Let's see what he has to say.
If you like this article be sure to check out Paddy Powers brilliant ad with Giggs. You may also follow the latest online gambling news, where we have more articles about the latest political events, media personalities and the latest from Paddy Power. Feel free to check them out.
"Brexit is heading into Fergie time" Cantona and Paddy Power launch Brexit Bunker
Who doesn't love Eric? the ex-Manchester United footballer has become somewhat of a viral media hit in the footballing communities. Whether raging about the World Cup or tearing into modern players of the game or even running for President of France, he has always made an impact off the field. Now he teams up with Paddy Powers to give the British public some comic relief.
Mr. Cantona is seen in the ad offering the British people a new Brexit – from Britain itself.
In a secret location, in the sea between Europe and Britain (Whether he means the North Sea or the English Channel we have yet to find out) Eric is currently sheltering in a state-of-the-art bunker.
The bunker is floating offshore but Paddy Power representative Mr. Cantona promises it is "tougher than Steve Bruce" and fully equipped to be the Noah's ark for the British public.
One feature we see as well are the sardines kept on board.
"When the seagulls follow the trawler, it's because they think sardines will be thrown into the sea. Thank you very much."
He famously quoted after returning from a 9-month suspension and served 120 hours of community football for Kung-Fu kicking a Crystal Palace fan.
Cantona then goes on to make fun of David Cameron's love of pigs, Theresa May's awkward dance and Boris Johnsons hair before unveiling how you can enter the competition to step aboard "Brexit Bunker".
Apply by saying why YOU should be chosen on Twitter tagging @PaddyPower #BrexitBunker or visit https://brexitbunker.eu
We've attached the Paddy Power ad with this article so you can take a look yourself.
What do you think about Brexit Bunker, has Paddy Power just given us a silver lining? feel free to leave us your opinion in the comment section below.