Gambling news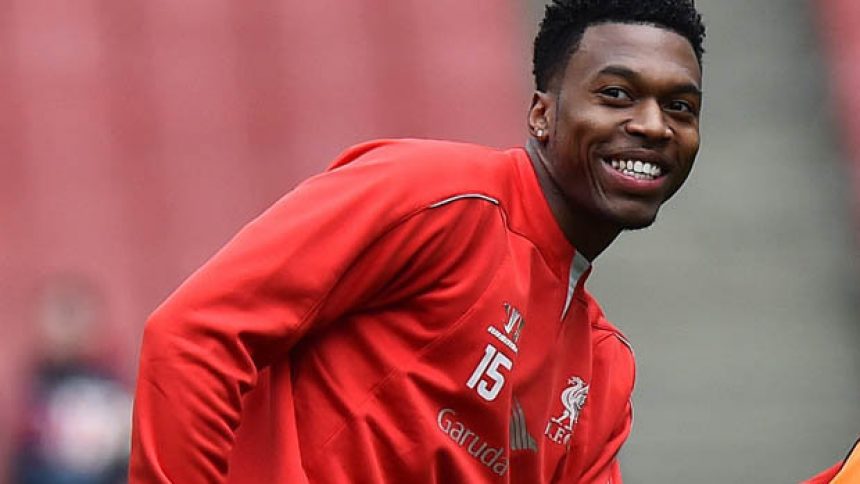 Daniel Sturridge Fined by FA for Gambling on Football
14th November 2018
What does it mean to be a football player? Athleticism at the highest standard in order to perform. Footballers are entertainers, and because of their huge market, get substantial sums of cash. However, they also have some responsibilities. Daniel Sturridge has been charged after putting these responsibilities aside when he gambled on football. Let's take a look. 
If you've been following the latest online gambling news, there are many stories floating around. A couple of months ago, there was a heated discussion concerning referees and their responsibilities. Footballers, or any athletes for that matter, like referees, may not gamble on sports.
Will Daniel Sturridge Appeal?
In January this year, the winter transfer window was open and the charge was for that period. Apparently, Daniel Sturridge was betting in transfers for players and managers. It is believed that he was using a third party.
He himself went on loan to West Brom during that window before returning to the Liverpool squad at the end of the season. Will the 29-year-old face a fine and a lengthy ban?
Daniel Sturridge has until the 20th of November at 6 pm to appeal. A statement revealed by a Liverpool spokesperson claims Sturridge has categorically denied the charges.
"Daniel has given his full and unequivocal co-operation throughout this process and has assured the club he will continue to do so.

"Daniel has also stated categorically that he has never gambled on football.

"As with any issue of this nature, we will allow the process to be concluded in its entirety before making any further comment."
What consequences might Sturridge face? Well, we'll put him in comparison to another footballer. Joey Barton.
Barton, who was a former Man City player and now the Fleetwood boss, received an 18-month suspension in April 2017. That came after he admitted to placing over 1,260 bets over the past 10 years.