Gambling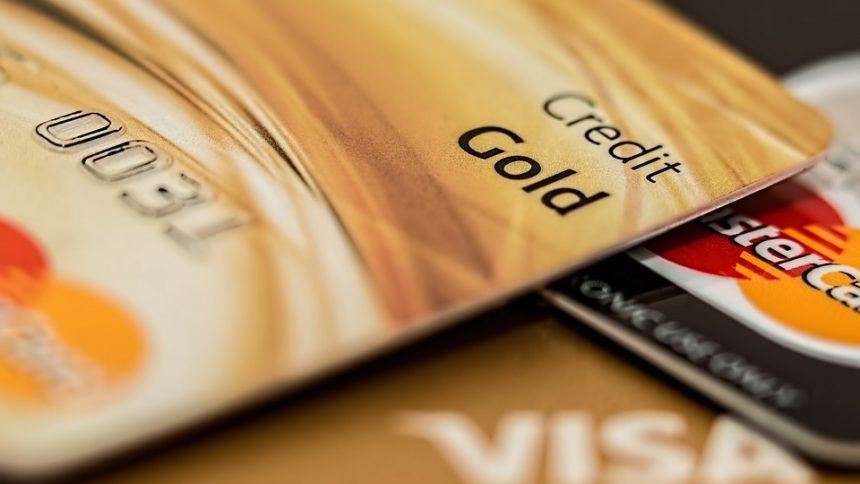 Could the government actually ban Credit Cards in gambling?
23rd January 2019
Within the UK, there is a move being brought up which would effectively see no more credit cards being used in the gambling industry. Lead by Jeremy Wright, the culture secretary, this move would affect billions of pounds worth of bets a year. The Gambling Commission will call a launch for the topic in February. Let's take a look.
If you've been following the latest online gambling news, this might not be as surprising as you may have initially thought. That's because of so many moves towards helping gambling addicts and also, more recently, the failing by GamStop to actually keep self-excluded players out of the gambling scene.
Will Credit Cards Still Feature in the Online Betting World?
According to Jeremy Wright, he wants to have a meeting with all the major banks in the UK to try to warn them that many people are gambling who don't even have funds for it.
"Gambling operators must step in and act when people are showing signs of risky gambling. Their licenses are at risk if they do not,"
"We should also ask if it is right that people should be able to gamble on credit and this is an area that the Gambling Commission are going to look into."
Labour has previously said that it would ban all credit cards which are used for gambling. A spokesman for the Gambling Commission stated the following:
"In our online review last year we said we will consider prohibiting or restricting the use of credit cards and will explore the consequences of doing so."
What's good for gambling addicts is that the NHS is on the way for better facilities for addiction and in April, the FOBT's will have a reduce in maximum bet.
Until then, February will ultimately be the deciding month to see whether or not the government in the UK actually go through with banning all credit cards for gambling. Do you think that's a good idea? Let us know in the comment section below.