Gambling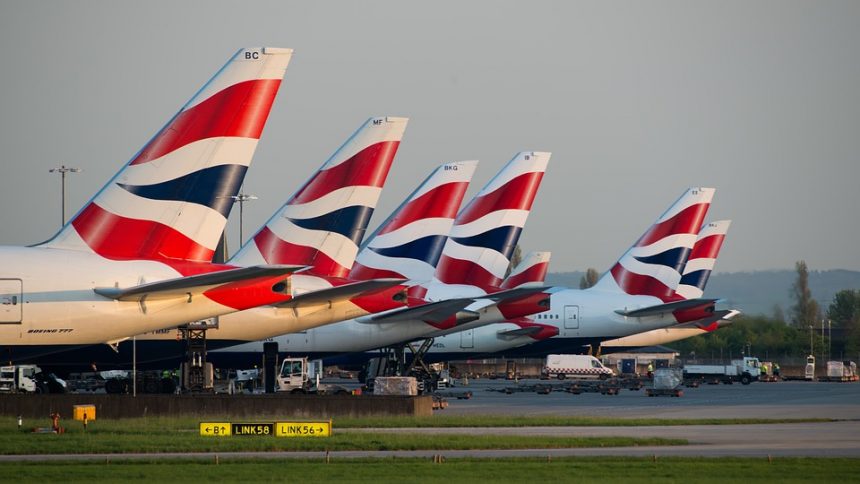 British Airways come under scrutiny after featuring gambling in a commercial
23rd January 2019
In this article, we'll be taking a look at the British Airways who've only gone and used gambling in a TV commercial of theirs. With the country already so desperately trying to do everything to stop gambling ads, it seems quite strange that this story comes from a company who aren't even in the gambling industry. Let's take a look.
If you've been following the latest online gambling news, chances are you've seen stories before on TV commercials and how gambling adverts are harmful to youngsters. Well, the least likely villain also stepped into that field by showing a commercial featuring gambling. The advert, for British Airways Holidays, shows a couple returning to their room via what appears to be a hotel casino after a dip in the swimming pool.
"We had a bit of spare change so we put it in the slot machines … and won a couple of dollars. So we put it back in and the next thing we knew we'd won $493. Luckiest dip ever,"
Commercial by British Airways leaves MP's "Stunned"
"Utterly appalling. What were they thinking?" Was the reaction by former conservative leader, Iain Duncan Smith.
Marc Etches, the chief executive of the UK's leading gambling charity GambleAware, also raised his concerns about the lack of messages about addiction that are required to appear alongside marketing for gambling companies.

He went on to say:
"With 370,000 problem gamblers in Great Britain it is vital that we recognize gambling for the public health issue it is,"
"The consequences of problem gambling can be devastating for individuals and families alike, and companies need to recognise their responsibility to make sure people are aware of the risks of gambling."
"If BA instead glorified pot smoking to promote a route to Amsterdam in adverts shown before the watershed, it would surely raise some eyebrows. There is very little difference here."
That was the words by Matt Zarb-Cousin, of Fairer Gambling, who was at the center of a successful campaign to restrict fixed-odds betting terminals (FOBTs), criticized BA's choice of theme for its advert.

Do you think the British Airways overstepped a line with their commercial? It certainly seems as though many people are surprised by their decision. Let us know in the comment section below.