Gambling news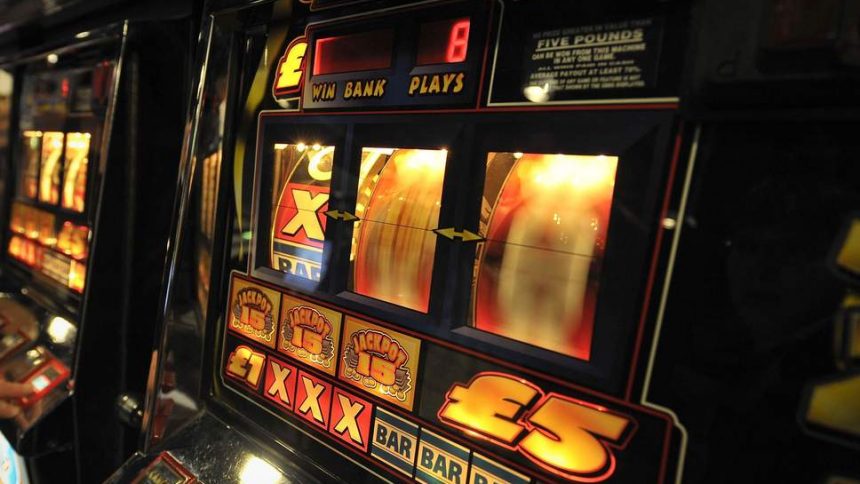 Commission Warns about Gambling in Pubs
21st November 2018
Although many advances are being made in the UK to cut down on ill-advised gambling, there still seems to be a common problem. According to the Gambling Commission, there's a high reported number of gambling in pubs by underage players. With all the TV exposure and hype around gambling, will the Gambling Commission make another move to tackle this problem? Let's take a look. 
If you've been following the latest online gambling news, you'll be all to familiar with the UK. In Britain, there's so many different stories flying around concerning gambling. That's because of the stories we hear about gambling addiction, the road to recovery and much more. Feel free to take a look for yourself.
Watch Dogs Warn about Gambling in Pubs
According to their report, only 10% of pubs intervene to stop children gambling on their premises. The watchdog said it had found a "concerning" number of pubs where youngsters used gaming machines.
Pub staff are expected to prevent under-18s playing on the machines and there should be clear signage indicating the age restriction. The British Beer and Pub Association said it took the findings "very seriously".  The Gambling Commission said it had been working with local police and licensing authorities to check pubs were acting within the law.
According to the report, it said the 89% failure was much worse than the 15-30% failure rate seen in other industries selling age-restricted products, such as alcohol or tobacco.
Here's a few words from Helen Rhodes, programme director at the Gambling Commission:
"We are extremely concerned that pubs across England are failing to stop children playing gaming machines designed for adults.

"We urgently call on the pub sector to take action immediately to enforce the laws in place to protect children and young people."
Brigid Simmonds, chief executive of the British Beer and Pub Association (BBPA), said that pubs should offer a "safe and friendly environment for families".
"We have ensured that all of our members are aware of both the BBPA's and Gambling Commission's codes of practice and we are already taking steps to develop a social charter for responsible gambling, for use by licensees and pub companies.

"However given the importance of this issue we are seeking urgent meetings with the Gambling Commission and local authorities to ensure appropriate action is taken."
If you liked this article feel free to check out more at the latest online gambling news.