Gambling news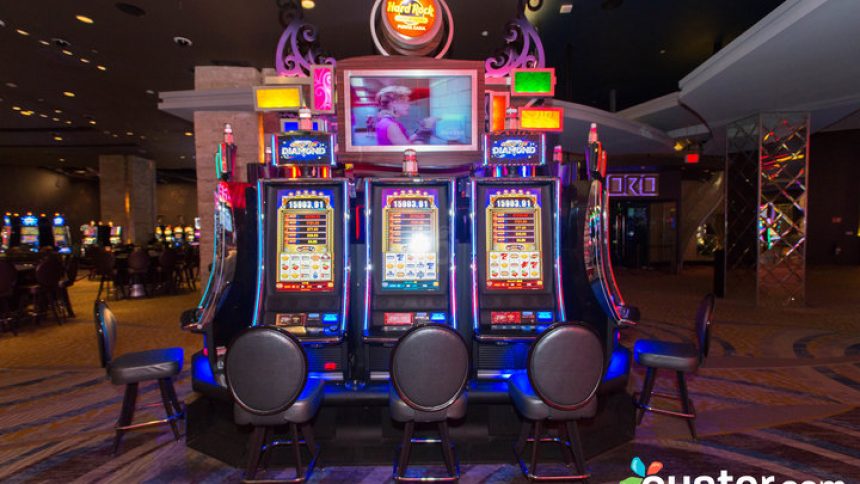 Churches Are Gaining from Gambling in Jamaica
17th December 2018
In this article, we'll be heading over to Jamaica where the situation is quite curious. Churches are gaining from gambling in the country despite their outcry against betting. They are one of the highest on the beneficiaries list of gambling revenue. They receive money from Betting, Gaming and Lotteries Commission (BGLC) to which they apply for sponsorship support and other ventures. Let's take a look. 
If you've been following the latest online gambling news, this is the second time this month when gambling in Jamaica has risen. The topic is hot and the latest story tells us about the churches role in gambling. 
How Churches Are Gaining from Gambling in Jamaica
Our story has risen to Gleaner Editors' Forum through the voice of Jeanette Lewis, who is manager for corporate affairs and communication.

"Churches come to us for sponsorship and donations regularly,"


"Quite a few churches have applied for their bingo licences. I'm not sure if there is a change of attitude or it is that their demand for support has increased."
The BGLC, which regulates gambling in Jamaica, is self-funded from the various levies and fees it charges casino operators. This includes bar owners/operators who pay annual sums to operate gaming machines, including the popular Poker boxes.
Last year, it raked in a total of J$7 billion. However, the BGLC does not keep all the money earned. Some goes to Tax Administration Jamaica, with most of the earnings going to the Consolidated Fund and is redirected to the CHASE Fund. It is the funding reserved for corporate donations that the churches have targeted, but they are not alone in this, Lewis admitted.

"We get constant requests from organisations of all types and many religious organisations and churches do write in and request our contributions for their various types of projects. And we don't turn them down and say we are not doing it, (because) you are a church. We still actually have approved some of the requests."
Ironically, the Church has been steadfast in its opposition to Sunday racing. The Jamaica Racing Commission has been promoting the event on it calendar, given its popularity and potential for income generation.