Gambling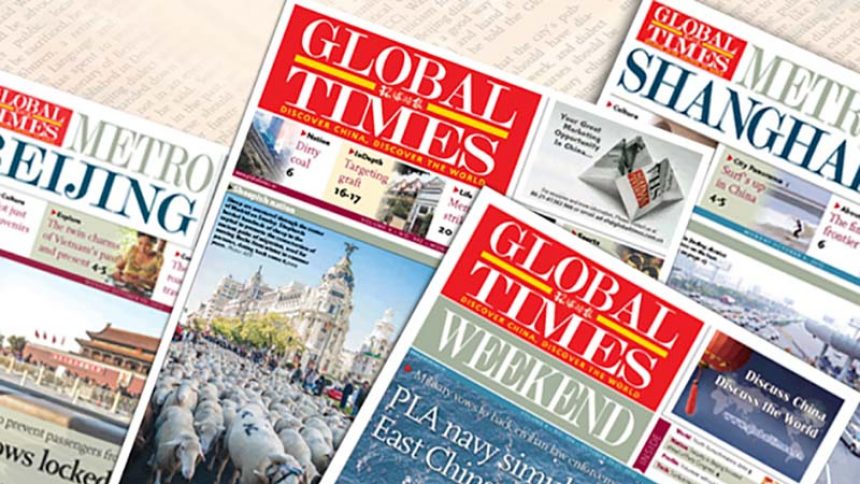 Chinese Media Global Times Cools Down Cambodia Press Figures
24th September 2019
The latest reports from China's state-run media outlet, Global Times, has criticized the Cambodia's local paper, People's Daily. The main reason behind this is because of a difference in statistics from the two different papers. Let's take a look.
If you take a look at the latest online gambling news, you'll already have some back-story behind this. China demanded from Cambodia the closing down of their online gambling operations, in order to stop illegal activities happening in the country.
Global Times Reports New Statistics
After the request from the Chinese government to Cambodia, Chinese nationals started leaving the country. According to People's Daily, 120,000 Chinese nationals have left the country since the online gambling ban was announced. The government of Cambodia have claimed that 6,000 Chinese national have been leaving every day since the ban was declared.
In contrast, the Global Times disputes this figure, stating that only about 3,000 to 5,000 Chinese nationals have left the country.
The two papers are having a conflict over this number which has left the Chinese government fuming.
However, they should be happy with the fact that Cambodia did actually decide to ban online gambling in the state.
Another Asian country, the Philippines, were requested the same duty by China but the Philippine government rejected China's demands to ban offshore online gambling.
Recently, one Philippine Senator, Leila De Lima, suggested that listening to the Chinese would bode better for the country.
However, her claim was rejected by President Duterte, who remains strong in his ambitions to keep online gambling in the country to help keep the economy in balance. You can find more on that story at the latest online gambling news.
It appears as though Global Times are trying to downplay the mass exodus, with the Philippines raising their concerns about potential and probably income of foreign Chinese workers.
We will be keeping a close eye on this one here at Gambling Herald.