Gambling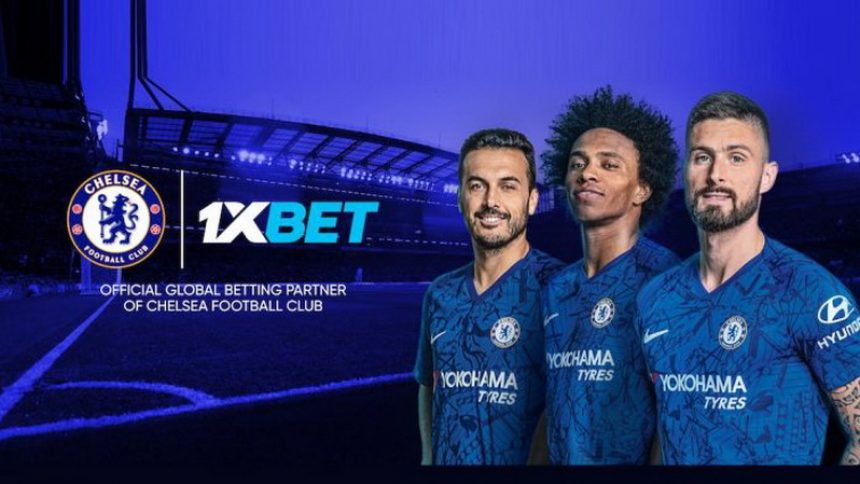 Chelsea FC are the Latest Club to Adopt New Betting Partner
22nd July 2019
After a long summer of football clubs who were adopting new gambling as primary sponsors, Chelsea FC, one of the biggest clubs in the Premier League, have announced that they will be partnering up with 1xBet for the next three years. Let's take a look at the story in greater detail.
Recently, the operator announced that it will be partnering up with both FC Barcelona and Liverpool FC, acting as a global betting partner for both. To be fair, you can find many more gambling and football articles at the latest online gambling news as we have more sagas for both club and firm over there.
Chelsea FC Proud to announce new Deal
The main aim of the agreement between the two is for Chelsea to increase brand awareness in the UK and around the world. That all comes according to a statement by the club.
Chris Townsend OBE, Chelsea Commercial Director, stated the following:
"We are excited to welcome 1xBet to Chelsea Football Club as our new global betting partner."
Alex Sommers, a spokesman from 1xBet, commented as well:
"It's a big honour for us to become a partner of such a great football club as Chelsea.
"We guarantee Chelsea fans will see a variety of interesting and engaging activities from the partnership over the next three years."
Previously, William Hill was the club's sponsor for the past three years. 
It appears as though 1xBet are truly making a big point this season by picking three of the biggest clubs in the world and actually sealing deals with them. 
To put It into better context, these three teams will be featuring in the most prestigious competition in Europe, the Champions League. 
Last season, Liverpool won the competition. Barcelona came to the semi-finals. As for Chelsea, they are the Europa League champions, the second European competition for latter teams. However, they did face quite a few challenges as the second competition in Europe, the Europa League, is becoming even more difficult year after year.
Do you think that Chelsea FC is a good choice of 1xBet? Let us know your thoughts in the comment section below.