Gambling news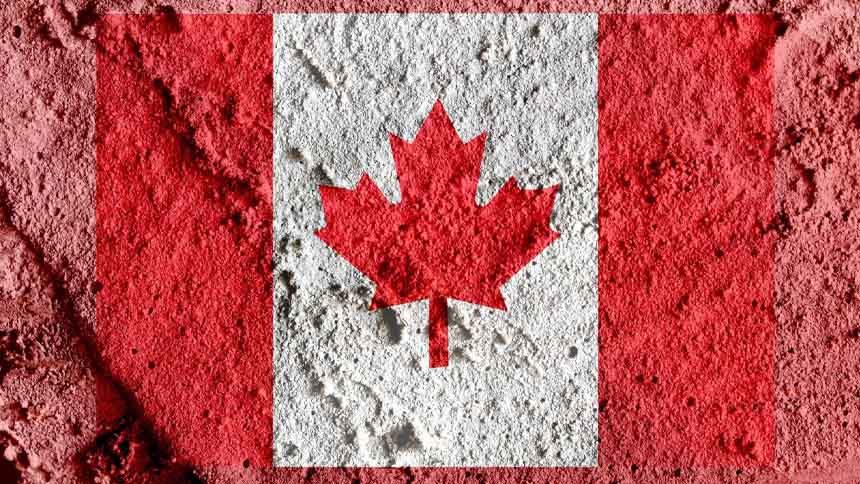 Casinos Reopen in Canada – Landbased Gambling Slowly Returns
16th June 2020
Finally, casinos reopen in Canada. The first institution was the Cree Resort and Casino but the others can resume work as well soon as Canada's three-staged emergency plan lets them. Let's take a closer look at the case based on the vision of the local landbased casinos.
As event cancellation and the close of public places came, the gambling industry suffered huge damage. Both online and landbased. However, if you follow the latest gambling news, you could read about how life returns to the veins of venturing around the world. Sports events are held and the casinos slowly but surely open their gates. Casinos reopen in Canada as well after the US.
Casinos can Reopen their gates in Canada under strict safety measurements
Even if casinos reopen in Canada the life won't be the same as before. We won't be able to play table games until who knows when. However, slots and other casino games will be available. Also, all the institutions must measure health and safety regulations to protect their punters. The first example of the "new world orders" in the casinos is the Cree Resort and Casino. They were the first among the Canadian operators who could reopen. Despite the strange responsibilities and new duties and expenses the staff and the employers are all happy to get back to work. Vik Mahajan the CEO of the first reopened Canadian Casino stated in regard to the current changes: "First and foremost, our associates, our customers, whoever walks through our doors is of prime importance to us. So yes, if it is a little bit more expensive, so be it. It's the new reality…".
When will other Casinos reopen in Canada?
After Cree, Yellowhead will open just within a week, while everyone's favorite Argyll Road will only open in August because they started a huge renovation during this silly season.
In summary, even if casinos reopen in Canada, many activities (like table games) will be unavailable until who knows when. Also, the institutions must work with a reduced capacity. Therefore we will rather rub hand sanitizers than casino chips for a while… Anyhow, that's a great start and we all hope that the landbased gambling industry will return from its ashes sooner than later.