Gambling news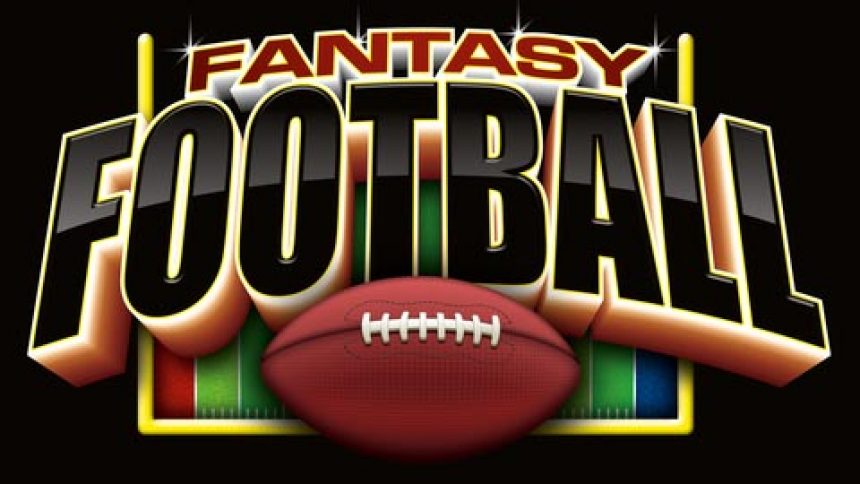 Casino and Fantasy Sports Aiming to Come Under One Roof
5th October 2015
Gambling firms are looking to monetize on the popularity of DraftKings and FanDuel, which would see casino and fantasy sports become available at the same location.
The casino industry in the US currently has a different landscape to what it used to enjoy. Macau has surpassed Las Vegas as the biggest gambling hub in the world long ago – which has propelled US casinos to explore news ways of attracting customers.
Slots and table games used to be popular, however the lack of gaming diversity has led to stagnation. That is why many gambling firms are looking at opportunities elsewhere. And the hottest thing at the moment is fantasy sports, which generates billions of Dollars in revenues every year. The plan is therefore to combine casino and fantasy sports under one roof, to help get more customers through the door.
Casino and fantasy sports could mean BIG business in the future
Fantasy sports is a business that rakes in massive earnings on a yearly basis. It has been reported that Yahoo's fantasy sports daily earnings for 2015 amount to a staggering $5 million, which equals to more than $1.8 billion per year. The industry's most popular fantasy sports providers are DraftKings and FanDuel – each of which are valued at around $1 billion. The former even plans to spend $250 million over the next two years in advertising, as they aim to capture an even bigger customer base.
Currently, it is believed that fantasy sports players will spend around $3.7 billion for 2015, but according to projections by Eilers Research that number will skyrocket in the coming years. It is predicted that by 2020, players will spend as estimated $17.7 billion, meaning that companies that provide fantasy sports services will benefit enormously.
Merging casino and fantasy sports in one location seems like a great idea for business owners, as they aim to revamp their gaming offers. This would mean that they could welcome a whole new customer market to their establishments, and see revenues jump instantly.
Regulations are restricting the merger of casino and fantasy sports
If given legal approval, casinos would already have investments in fantasy sports. However, current Nevada regulations do not allow for gambling companies to enter the lucrative industry, despite the fact that the rules in place are somewhat unclear on the matter. This has created a reaction by the MGM chairman and chief executive, Jim Murren, stating that, "I would like to know how it is we're going to address this issue on a national level. It's extraordinarily ambiguous now."
Another concern that casino owners voiced has to do with the NFL. It is known that the football league does not support sports betting, however casino bosses pointed to the fact that the NFL has interests in fantasy sports. The NFL Network regularly promotes fantasy sports and even has its own service in the business. Chief executive officer of Penn National Inc., Tim Wilmot, blatantly expressed his opinion on the NFL fantasy sports matter, "The NFL is being exposed as hypocritical. Lawmakers are starting to look at this and say, why is this different."
The great thing about fantasy sports is that it is not corruptible. FanDuel's spokesperson, Justine Sacco, stated that unlike sports betting, which can involve a rugged outcome to a game, fantasy sports is inherently different and cannot involve a fix. "Fantasy sports contests are contingent on the positive performance of all of their players – with trillions of possible outcomes. No one could try to "fix" a fantasy contest for their own objectives."
Although integrating fantasy sports to gambling establishments, that feature slots and table games, might sound appealing, certain question can be raised. In the short term, the combination of casino and fantasy sports in one building might be a great deal for the casino owners, however would it be viable in the long run? Sports and gambling come from different spheres, so would it actually work effectively for both the providers and customers?