Gambling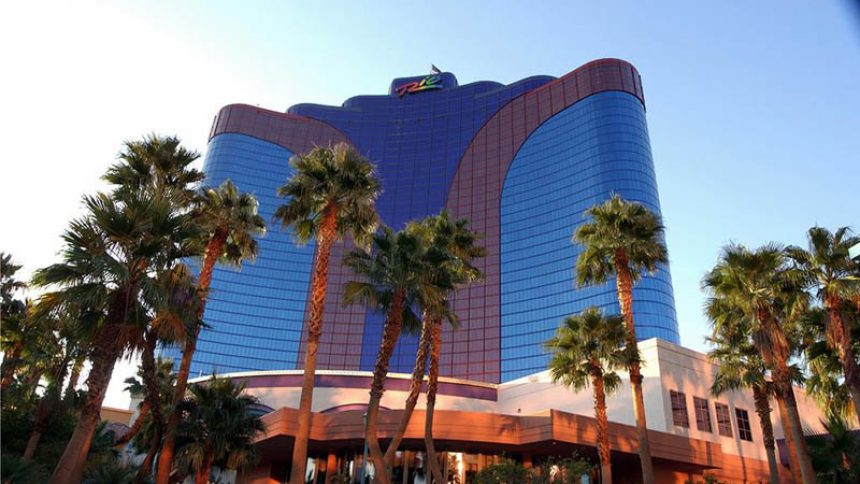 Caesars to host WSOP despite losing Rio Las Vegas
25th September 2019
According to the latest reports, Caesars Entertainment will still host the World Series of Poker (WSOP) despite letting Rio Las Vegas go for $516.3m. This will see the Rio All-Suite Hotel & Casino in Las Vegas sold although Caesars will still host the WSOP, which will be held in Rio. Let's take a look.
The WSOP is the biggest poker event of the year and definitely the most looked at. In previous years, we have seen many big winners and many legends emerge, such as Phil Ivey and Phil Hellmuth. You can find out more at the latest online gambling news.
Rio Las Vegas Hosts WSOP
For 2020, the WSOP will stay at the Rio with hosting rights remaining with Caesars thereafter.
The deal has stated that Caesars will continue to operate the venue for the next two years and will be able to co-operate or provide support to the future buyer.
Previously, Caesars was acquired by Eldorado Resorts for $17.3bn with CEO Tom Reeg stating that there was a huge possibility Caesars would be selling some the company's Las Vegas properties.
Tony Rodio, who is the Caesars CEO, came out with a statement:
"This deal allows Caesars Entertainment to focus our resources on strengthening our attractive portfolio of recently renovated Strip properties and is expected to result in incremental EBITDA at those properties.
"The retention of the World Series of Poker and retention of Caesars Rewards customers are all factors that make this a valuable transaction for Caesars."

It appears as though despite selling the Rio Las Vegas, Caesars are on the rise with a mighty fee which they received for the property.
Still, they will be hosting the next WSOP and that is always a brilliant bit of marketing.
We will be keeping a close eye on this one here at Gambling Herald.