Gambling news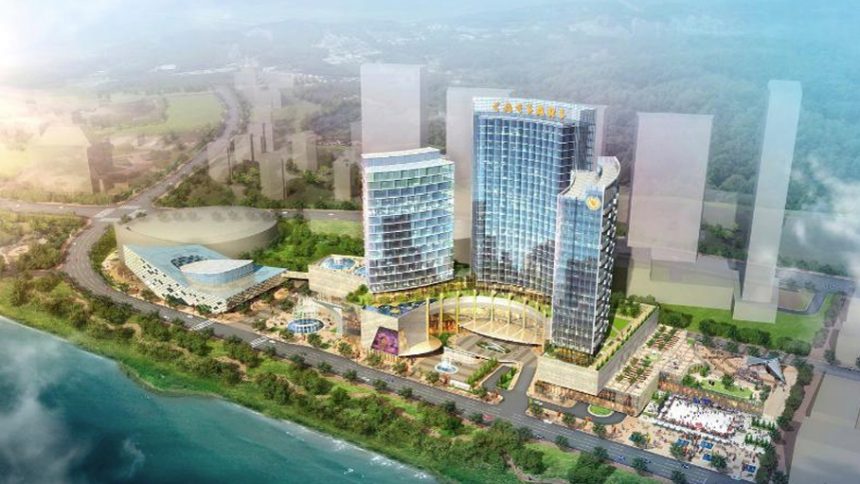 Caesars' South Korean Casino Venture May Not Take Place due to Uncertainties
29th December 2015
Land-based casino giant Caesars Entertainment keeps occupying the online gambling news agenda after the fall of its $2 billion South Korean Casino project.
As a matter of fact, the project is still alive; however it is in a coma since the uncertainties surrounding the future of Caesars Entertainment prevent Caesars and its partners from taking further steps into new projects.
According to the latest online gambling news, Caesars is facing a threat of bankruptcy since the restructuring plans haven't secured the financial status of the parent company. This situation damaging the Caesars' South Korean Casino project which is expected to be operated by a consortium named LOCZ Korea Corp. comprises Caesars Entertainment, Lippo Worldwide, and OUE International.
The consortium's project was approved by South Korea's Ministry of Culture, Sports, and Tourism in March 2014. In the same year, Lippo Group, an Indonesian real estate development company, and Caesars reached an agreement regarding the purchase of a 90,000 square-meter land in Incheon in order to build a luxurious hotel and a casino on it.
The consortium hasn't taken an action due to the obscurity troubling Caesars Entertainment.  However, the purchase agreement is about to expire at the end of 2015. The LOCZ Korea Corp. asked deadline extension from MIDAN City Development Co. Ltd, the company who owns the shares of the land.
The uncertainties seem to stem from the financial situation of Caesars Entertainment. However, some experts believe that Lippo is trying to buy some extra time until the feature of Caesars Entertainment settled. It is a known fact that Lippo is not tied to Caesars Entertainment in order to proceed with the project. If Caesars starts to sink, Lippo will make sure that it won't be affected by the situation.
If the consortium can sort out the problems, the foreigner-only casino, hotels, and residential buildings will be built on the vast premises. The first phase of the project is planned to be completed in 3 years.