Gambling news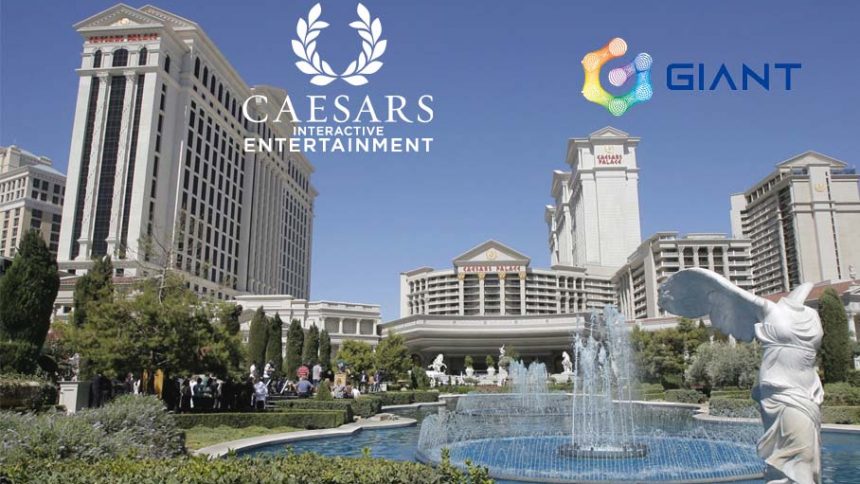 Caesars Interactive Online Casino Unit to be Acquired by Chinese Giant Interactive
22nd July 2016
Caesars Interactive online casino unit ownership may change hands as the Chinese Interactive Group backed by the billionaire Shi Yuzhu is ready to purchase the American online gaming giant.
Caesars Entertainment has still been having tough times since they filed for bankruptcy in January 2015. They have been in talks with their creditors since they announced their bankruptcy. It seems like they could not manage to reach a suitable agreement which would keep them on the surface of the water as they have decided to sell their most productive unit, Caesars Interactive.
A consortium including Chinese Giant Interactive is willing to acquire the Caesars Interactive online casino unit. The rumored amount is at least $4 billion. However, there will be an auction and some other gaming giants are expected to get involved in this sale.
Caesars Interactive online gaming sites are among the most popular legal US online casinos. Such US online casinos as Slotomania, Caesars Bingo, Bingo Blitz and House of Fun are quite popular among US online gambling fans. Moreover, the World Series of Poker, one of the most well-known online poker site is also owned by Caesars Interactive.
Caesars Interactive Online Casino Games are offered on Facebook
Caesars Interactive has a lot of followers on Facebook as well thanks to such games offered on the social network as Slotomania and Bingo Blitz. Their investment on online gaming has carried Caesars Interactive into a vital position for the company.
The Caesars Interactive online casino unit has brought more than $360 million this year, according to Bloomberg's report. It means that the profit of the online gaming giant increased 27% in a year from $282.7 million.
Caesars Entertainment's decision to sell their online gaming section can be a harbinger of the upcoming danger for the company. Although the sale of Caesars Interactive will generate a huge income, it will be big loss for the company in the long term.