Gambling Fun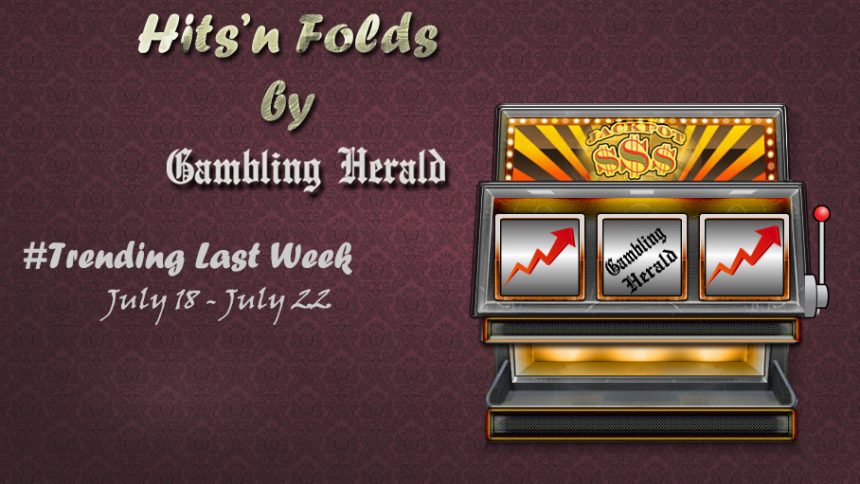 Hits n Folds: July 18 – July 22
25th July 2016
Hits – Online Gambling News
Yakshemash! Oh sorry, that's Kazakh. Czesc (hello) my friends! I'm sorry to inform you but if you're a resident in Poland you won't be able to play certain online casinos any longer, after government officials decided to pass a bill that will see the country regulate the online gambling business. This means that sites without a license in the near future won't be able to operate in Poland, and will therefore leave the country. Online gambling providers have a short of span on time obtain the necessary licenses as the law goes into effect January 1, 2017. The government projects the new model will help them raise $160 million (PLN 637 million) within the first year, while after the third year earnings are projected to rise to $585 million (PLN 2.32 billion). We decided to categorize this news under the Hits as the market will be regulated from now on, so that's good! Read more…
---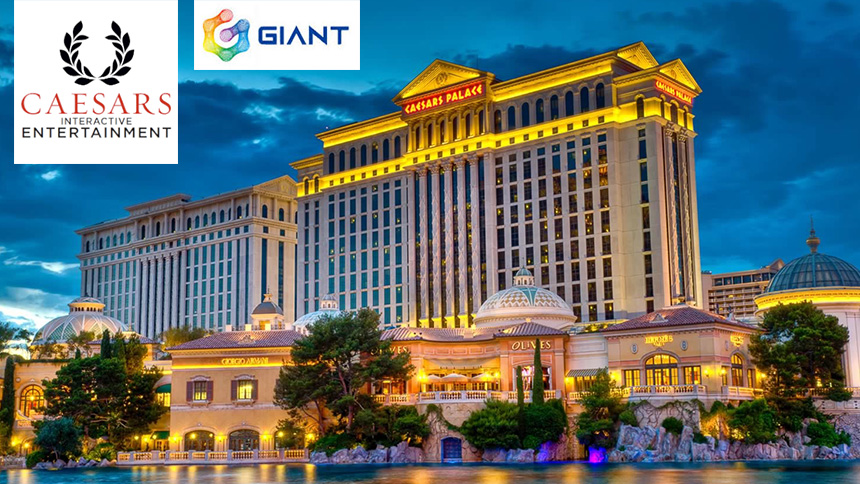 Caesars Interactive, the popular online casino brand, is facing imminent ownership change if the tentative $4 billion offer tabled by Chinese company Giant Interactive goes through. However, it is believed that Giant's offers is not the only one as other online gaming groups have joined the bidding which has caused the current deal to stall while Caesars reviews all the offers. (Check out our Nevada Gambling Laws section for more details about gambling laws in that state.) Games like Slotomania and Bingo Blitz are among the most well-known titles offered by Caesars Interactive on social networks; these games have helped the company become a major player in the online gaming sphere. Read more…
---
Folds – Online Gambling News
Yuuuu hhuuuuu! We didn't have any bad news last week!
---
Hits – Online Gambling Promotions
€2,000 and lots and lots of Free Spins is what you could have won had you played at the luxurious PlayGrand Casino. For a mere €20 deposit you could have landed a whopping cash prize 100 times that amount and on top of that earned 60 Free Spins on When Pigs Fly slot and 10 Free Spins on NRVNA slot. (For more info about the online casino, check out PlayGrand Casino Review.) PlayGrand Casino is known for giving out massive rewards to its customers on a regular basis, so join now and claim your share of the pot. Read more…     Play now!
---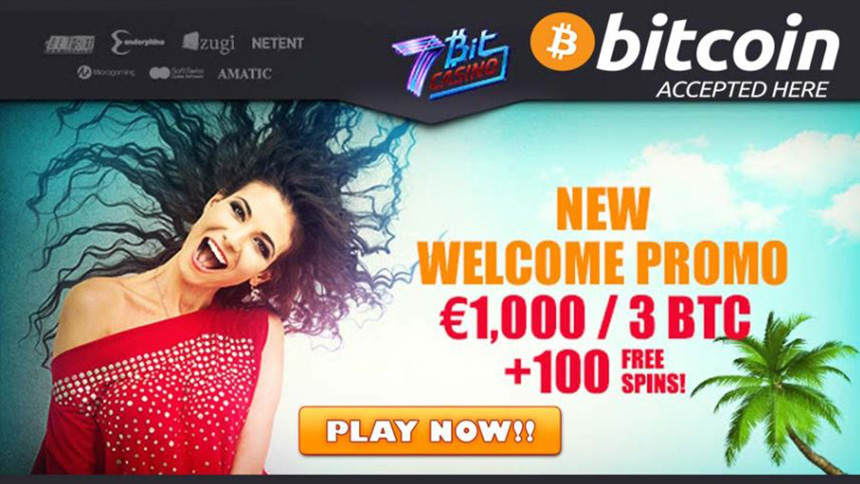 Join 7BitCasino today and scoop up to four-digits or 3 BTC as a Welcome Bonus gift! This is broken down into four deposit categories that will see you pocket a total of €1,000; the more you deposit the greater the prizes you'll receive. 7BitCasino is one of the best online casinos in the industry that deals with bitcoin, so you can always expect to receive cool deals that use the crypto currency. (Check out Gambling Herald's 7Bit Casino Review for more info about the online casino.) 7BitCasino features lots of high-tech games that all use bitcoin as their preferred way of gaming, which means that you can kiss goodbye the hassle you normally experience with real money. Open an account now and grab yourself up to €1,000 or 3 BTC! Read more…     Play now!
---
Folds – Online Gambling Promotions
Yaaaay!! No bad promotions last week!
---