Gambling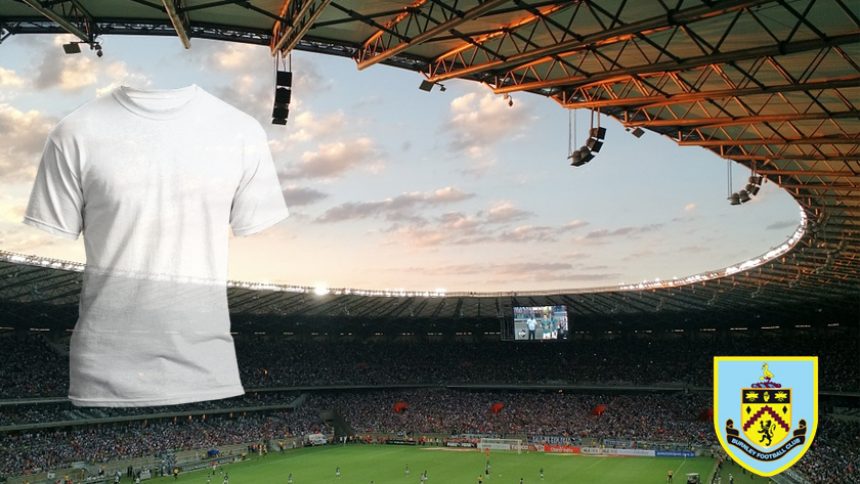 Burnley and Wolves announce New Shirt Sponsors
17th June 2019
The 2019/20 Premier League season will see a lot of new additions to logo sponsors of home and away kits. In the latest reports, Burnley FC and Wolverhampton Wanderers will both host new betting operators on their primary kits. Let's take a look.
By checking out the latest online gambling news, you'll find many different gambling-related stories such as this one. In the past week, many different English football teams announced that they will switch their current sponsors to gambling operators. Take Aston Villa and Nottingham Forest as an example.
Burnley Turn to LoveBet, Wolves Host ManBetX
In case of Wolves, the ManBetX deal will be the largest in their history, bringing the club fortunes galore. The deal sees the operator become the main sponsor for the first team, under-23's and adult disabilities teams.
Laurie Dalrymple, the Managing Director at Wolves, stated the following:
"We felt the scale and ambition of ManBetX was closely aligned to ours. I'm confident we can achieve great things in what is Wolves' largest-ever sponsorship deal."
The other deal which remains to be discussed is between Burnley and LoveBet. What you may find interesting is that LoveBet is also the Official Asian Betting Partner of French Ligue 1 champions, Paris St Germain. Burnley will host their sponsor given their 3-year contract.
The first team will see the logo appear on the front and sleeves of the new 2019/20 kit.
Edward Li, the Senior Director at LoveBet had this to say about the deal:
"The growing presence of the club in Asia and worldwide will help us further promote our brand. We're already planning a lot of activities for the fans and our users."
Outside of the Premier League, Birmingham have agreed a deal to wear BoyleSports until the end of the 2020/21 season.
It appears as though there is many gambling operators looking at English football as a brilliant way to promote themselves, as well as build strong connections with different teams, such as Burnley, and sponsor them in that way. A lot of discussion has been floating around the matter, as many spectators believe that the involvement of gambling within the sport is over the top. Let us know your thoughts in the comment section below.