Gambling news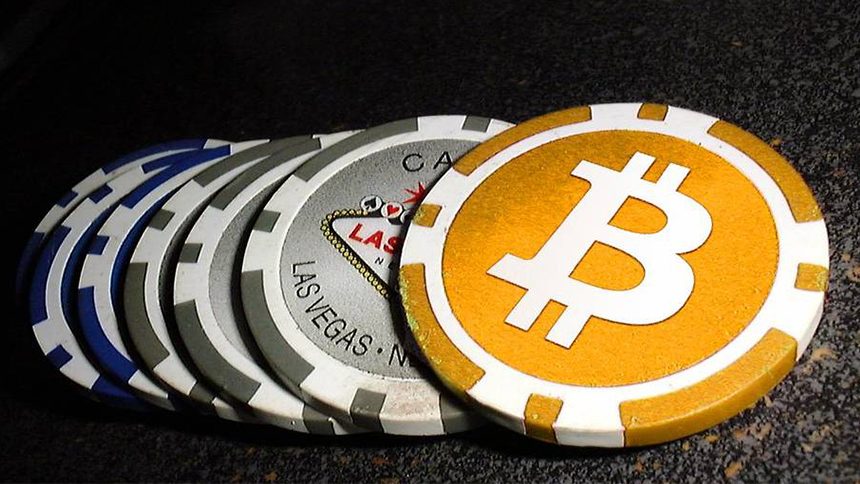 Bitcoin's Future Looks Bright on all Fronts
1st December 2015
Remember those days when you used to transfer real money from your personal account into another one? Yeah…so do we, because those days are not over yet! According to the performance in the stock market Bitcoin's future is growing in importance, and the speculations for next year are equally impressive – something that is in direct contrast to their previous controversies.
Like any startup Bitcoin had a slow start in business, but have since managed to attract serious financial backers. In early November, CNN reported tech-startups received more than $1 billion from venture capitalists do far. But the interesting thing is that all of them use Bitcoin, and they regard it as their biggest value-contributor in securing the necessary finances. Bitcoin's future is now being heavily viewed as a potential goldmine among investors, considering it is still enjoying a relative infancy, and is yet to deliver the real goods.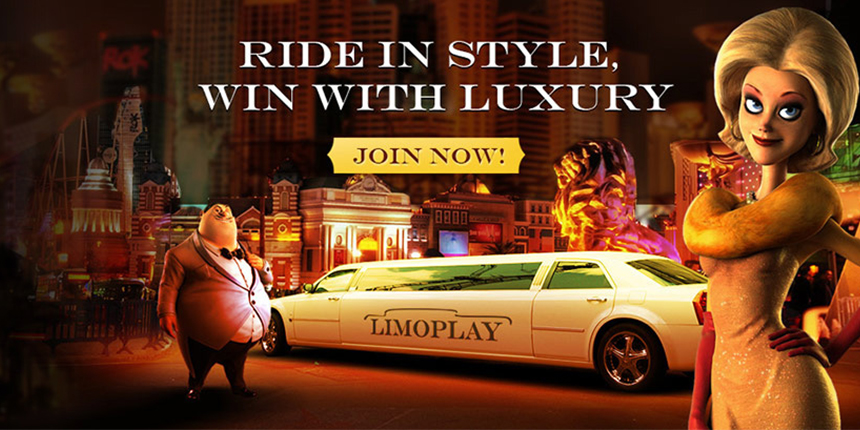 But what does this all mean for the online gambling industry? Bitcoin is steadily gaming ground in this arena since the demand for a better alternative to the standard money transfers is being voiced. More and more online casinos believe that Bitcoin's future is also tied to their personal growth, which is the reason why we can see the online currency being offered as a payment option among some online gambling sites.
As a reference point we can use LimoPlay Casino, which is a gaming destination that sees great potential in using Bitcoin services. According to the site CalvinAyre, the Marketing Manager of LimoPlay Casino, Jay Simons, said, "Bitcoin for online casinos is not just a market, but a processor opportunity." He also stressed that Bitcoin's future is important to LimoPlay as they expect to use the current wave to their advantage. "We also take flat currencies, but the fact that we have Bitcoin opens the door for players who cannot or don't want to deposit with credit cards or wire transfer."
And we're guessing you're read in the news concerning the shaky safety and security of digital currencies. As a result, you're worried that your data, and more importantly your money, might get stolen. But Simons acknowledged that online casino providers first have to adapt to the new payment system, and made the proper accommodations to ensure safety is guaranteed all throughout their platforms. "Payment and fraud in the Bitcoin world are different. We have partnered with Bitcoin experts and marketing sources which allows us to know better what we are doing to optimize the funnels for our players," he said.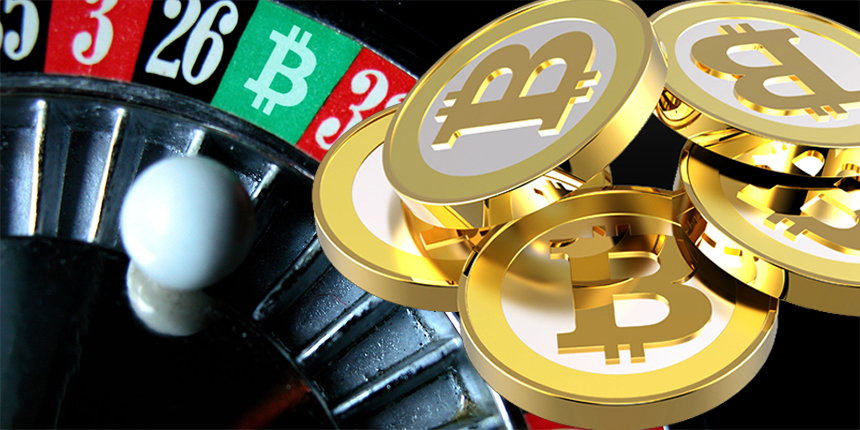 Nevertheless, LimoPlay's Marketing Manager is certain that Bitcoin's future will yield positive results for them as many major markets have voiced strong interest in using the digital currency. "We have lots of interest from Asia and Eastern Europe countries, and we are working to translate the platform to new targeted languages. We know the advantages of using Bitcoin both for players and for us and this is where we place the focus."

Simons views Bitcoin services as a means to equip their customers with all that they ask for when playing online casinos, as they are in it for the long-haul. He stressed, "We don't care to spend more at the beginning as this is long term business. We are ready to give our players all they need and ask for, to guide them, to meet them and to teach them how to play. We believe that this is the right approach."
Considering the way things are going in the online gambling business, Bitcoin's future should start to develop pretty quickly across many other platforms. And the safety factors, like with all other payments systems, will likely improve as time passes, so as a player you will have the confidence to use digital currencies.