Gambling news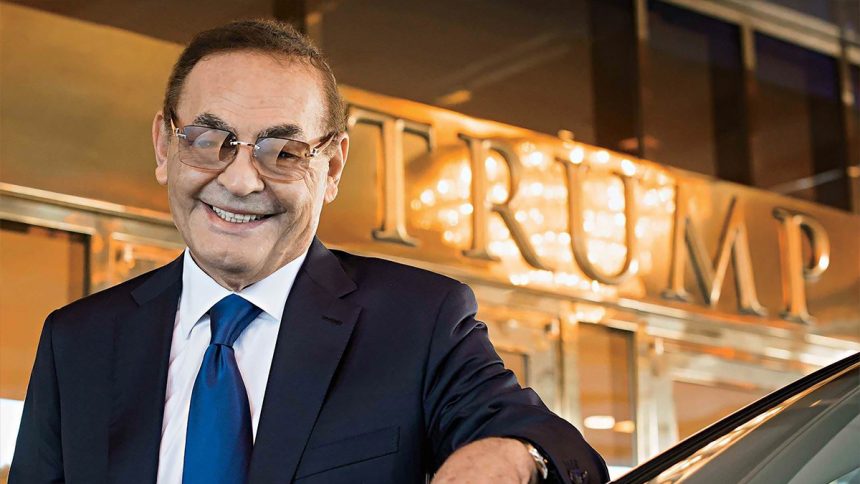 Billionaire Purchases Casino Miami For Undisclosed Sum
8th December 2018
"We plan to bring Las Vegas to Florida", were the words of Phil Ruffin, an 83-year-old billionaire businessman. The latest news brings to us, that Ruffin, who owns Treasure Island Hotel and Casino in Vegas, has purchased Casino Miami. The casino is located in Florida and is very close to Miami International Airport. Let's take a look at the story in greater detail. 
If you check out our page for the latest online gambling news, you'll find out a lot of information about what goes on in the gambling world. Earlier this year, the US lifted a federal ban on gambling outside of Nevada, making many more states have the possibilities to participate in the gambling scene.
As for Florida, last month they passed "Amendment 3", which would have a direct influence on the deal. It would make it more difficult for a licence to be won as it would require voter approval.
The Goldmine of Casino Miami
Ruffin is an intelligent businessman as his work shows. He wouldn't likely invest into something without truly believing it will become a goldmine. The Miami Herald, stated the following:
"Ruffin believes existing licenses like Casino Miami's are now that much more valuable,"

The property has generated "about $60 million in revenues through the first 10 months of 2018"
Whilst speaking to the same reporters, Ruffin told them his line of planning to bring Vegas to Florida. The property itself is formerly known as Miami Jai-Alai Fronton, as it still hosts jai-alai events seven days a week. It also frequently hosts many other musical acts in its 6,500-seat indoor arena.
Ruffin purchased the property from Fronton Holdings, enlightened us on his plans to add hotel rooms and expand the property as a whole.
David Jonas, president at Fronton Holdings, stated the following:
"This is someone who can bring strong brands and ideas to Miami,"

"He could create something Hard Rock-like,"
Ruffin's Successes
So who is this great man to take the Florida gaming scene to the next level? Well, let's put it this way, he's made quite a few amazing conquers in the past. He co-owns Trump International Tower in Las Vegas, along with the US President. He was the owner of the New Frontier Hotel and Casino in Vegas from 1998 to 2007.
Readers of PokerNews might recall Ruffin's participation in the $1,000,000 Big One for One Drop at the 2012 World Series of Poker. Ruffin also appeared on High Stakes Poker during the popular series seventh and final season in 2011.