Gambling news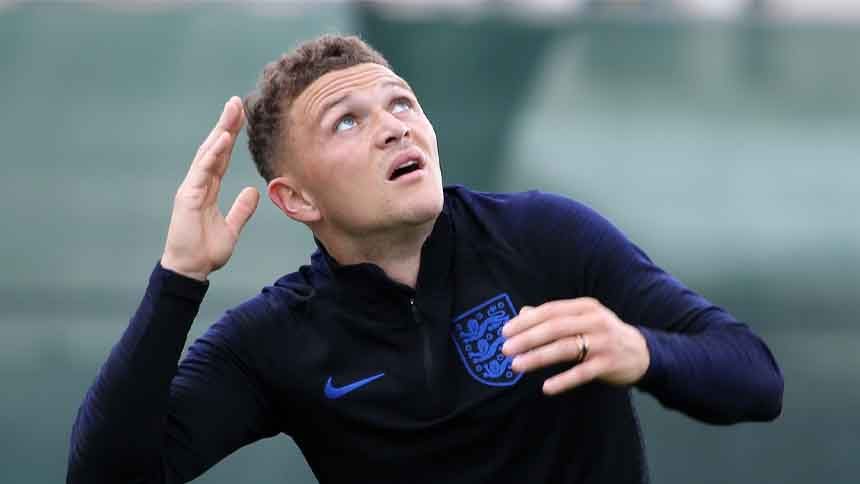 Betway Sportsbook Says No to Transfer Bets
19th June 2020
Kieran Trippier in 2018 – Image source: Кирилл Венедиктов / CC BY-SA 3.0 GFDL via Wikimedia Commons
After many controversial cases, the well-known British Sportsbook, Betway, announced that they will completely remove transfer bets from their markets. These wagers give a lot of opportunities to betting scams. And for Betway, responsible gambling is the most important aspect.
As you follow the latest sportsbook news you can read plenty of cases about footballers who have been restricted from their clubs because of scamming. Fortunately, the manipulation of game outcomes isn't popular since footballers would have to face unbelievable consequences after that. But this is just the tip of the iceberg. Since betting rules all around the world strictly forbid individuals to place wagers who are involved in the game by any level.
After more significant cases with transfer bets in 2020, Betway decided to stop offering these wagers
As the Premiere Leauge Returned, on the 17th of June Betway made a decision in connection with the transfer bets, or so-called next club bets. Despite there weren't too many football matches this year, we already had two issues with transfer bets in the British scene. Daniel Sturridge gave confidential information to a third person, to make sure bets. This happened in March but Sturridge is still suspended.
Later in may,  Kieran Trippier has been suspended as well. Just like Daniel he also gave out insider information.
So, Betway made a decision, to prevent any controversial acts during this year's football season. They also suggest to the other operators to follow these measurements. The sportsbook shared his vision about this decision with the public as well. "We believe that betting on football should be about what happens on the pitch. The FA has strict rules on betting and we feel that offering odds on players to move to specific clubs highlights a grey area which has caused issues in the past. It is best removed as an option… When there are hundreds of prices and markets offered on most games, this is part of the football betting experience that we are happy to see shut down… We also call on our competitors to join us in this self-imposed ban."
In summary, as you can see from the examples, transfer bets can be real fun for the wagerers. However, it has a significantly bad effect on the football community, even more, on the game itself.