Gambling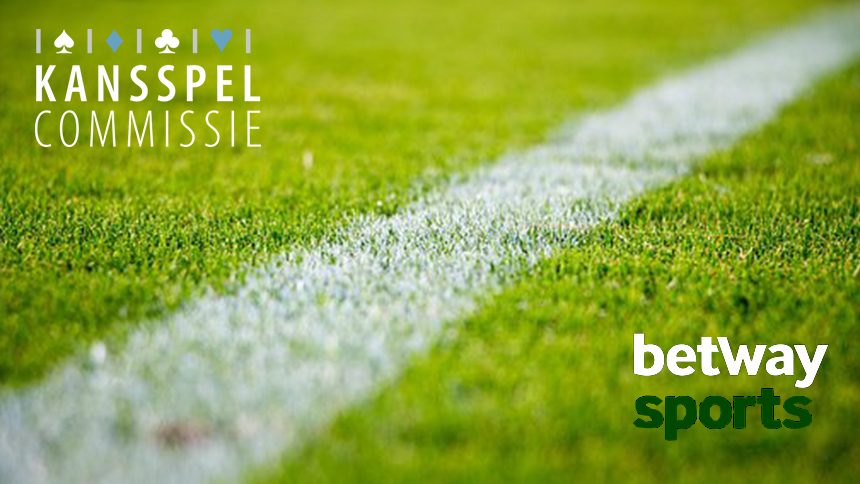 Betway Dismisses Reports of Belgian Gaming Commission Issues
31st January 2019
The most recent news reports suggest that the Belgian Gaming Commission has issued previous warnings to Betway. The online gambling site was coming under scrutiny for holding close links to illegal sites. However, just this week, Betway have dismissed these claims stating that they haven't even been approached by the Belgian Gaming Commission. Let's take a look.
If you're one to believe all the news the media tells you, then you'd have thought that Betway would've been closed in Belgium by now. However, the gambling group have dismissed all accusations that have been created their way stating that they're complying with all the laws set by the Belgian Gaming Commission.
Did the Belgian Gaming Commission Slate Betway?
The reports were at first brought to us by The Brussels Times and were later repeated by the Times of Malta. These claims suggest that the company had come under severe scrutiny during the Panama Papers investigation.
Since then, Betway have dismissed these accusations immediately. They claim there has not even been any communication from the Belgian Gaming Commission.
We managed to get a few words from Compliance and Regulatory Affairs Director at Betway Group, Mr Roger Parkes:
"There have been reports in the media that Betway has been sanctioned by the BGC. This is untrue.
"We have not received any communication from the BGC that this is the case. Betway is regulated in multiple jurisdictions and it fully discloses all required information to the relevant regulatory authorities in all of these jurisdictions."
Gambling Commission Say What Goes
If the rumors are in fact true, then it won't be long until Betway Group shape up and comply with the Belgian regulator. That's because gambling regulators are practically the law and they can give extremely harsh punishments for groups who fail to comply. Within the UK, the Gambling Commission is giving out high-sum penalties left, right and center.
Do you believe that the Belgian Gaming Commission truly criticized Betway Group or is the rumors being passed around simply nonsense from newspaper stories? Let us know in the comment section below.
Whilst you're at it, you may want to keep up to date with all the hottest gambling-related stories online. If so, simply check out the latest online gambling news and you'll be redirected to a page with all the freshest and most interesting sagas flying around in the gambling world. Feel free to check it out.