Latest News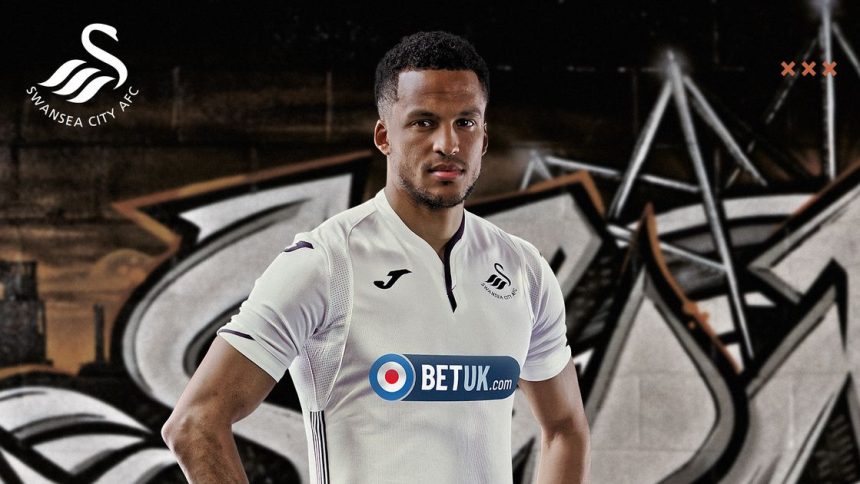 Bet UK Backs Responsible Gambling Week
30th October 2018
Remember Bet UK? They were recently established by the Swedish LeoVegas Group. Well, they're back in the news this week as they have announced backing Responsible Gambling Week. They will be represented by their partner, Swansea AFC. The Responsible Gambling Week will be taking place from November the 1st until the 7th. Let's take a look. 
 If you've been keeping up with us at the latest online gambling news, you'll have read about Bet UK before. Well, they're back in the news again but to make it easier, we've decided to link them below. Now, you'll be able to catch up and check out our article, 'who are Bet UK?'
Swansea AFC Represent Bet UK
To integrate responsible gambling, Bet UK have stated their intention of taking the correct gambling measures. This will hopefully bring into the light the downside of gambling, which is addiction. To represent their efforts, Swansea AFC will be hosting this organization's moves.
On Saturday, November the 3rd, the Bet UK logo on the Swansea kit will be replaced with an RGW logo for the clubs away trip to Rotherham.
These special edition shirts are to also be auctioned off and all proceeds will go to the Gordon Moody Association, "a unique and intensive residential treatment programme in the UK for addicted gamblers".
Mark Good, representing Bet UK, stated the following:
"As part of the LeoVegas Mobile Gaming Group, we are committed to ensuring customers enjoy a safe and enjoyable online gaming experience."

"The 24/7 responsible gambling team at Bet UK are trained in collaboration with EPIC Risk Management, and support organisations such as the Gordon Moody Association."

"They are available to listen, support and advise customers. This training, along with the utilisation of the latest predictive analytics and data science tools and methodologies, enables our responsible gambling team to recognise potential indicators of problem gambling, and then proactively interact with customers to ensure that they are staying in control."
So what's the purpose of Responsible Gambling Week? Well, the main idea is to get people talking about what responsible gambling really is. The concept is to make people believe whilst gambling can be fun, they will know where to turn to should they need help.
It is anticipated that around 127,000 staff at around 11,000 gambling venues and online sites in the UK and Ireland will take part in Responsible Gambling Week.