Gambling news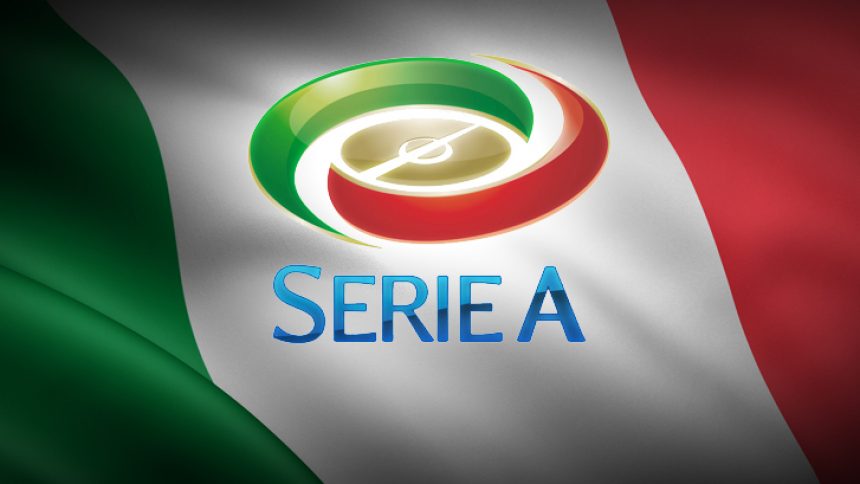 You can now bet on Serie A winners!
24th January 2018
Attention to all football fans! Online betting sites such as Bovada Sportsbook have now opened news polls for Italian football. For all sports gamblers, you can now bet on Serie A winners come May. 
-Will Juventus win a 7th consecutive Serie A title for odds 83/100?

-Does Napoli have a good shout after almost 30 years at Evens?

-Will Lazio win their first title since the millennium season at odds 100/1?
These questions are due to be answered with Napoli leading the table with their noses just in front of Juventus. We take a look at the most well-thought-out bet on Serie A winners for the 2017/18 season.
How the table Stands
Currently, this is how the Serie A table looks. With only a number of games remaining, the most likely question remains to be asked, "Can Napoli continue their fine form to deny Juventus for the first time since the summer of 2011?" Stick a bet on Serie A winners to follow the season along with other online gambling news available for you.

Would Juventus be a wise bet on Serie A winners?
Without a doubt, there is no denying the quality this devastating Juventus side has. Mix that with the experienced veterans of the squad who know all about what a successful title campaign demands and you have a team of winners. At Bovada Sportsbook, Juventus are listed as the favourites to go on and retain the championship.
Will Napoli save Italy?
After accusations of Germany, France and Netherlands of being "Mickey Mouse" leagues, is the historical Italian top flight league falling into the same trap? A "Mickey Mouse" league suggests that there is only one real competitor year-after-year. Napoli is looking to dent those hopes of a 7th straight championship with Italian football becoming less and less exciting.
By logging into Bovada, bettors are given the option to bet on Serie A winners for this season. Once on the gambling site, be sure to check out the Bovada Casino with options to play on various games. Take your pick between the top two sides in Italy right now and back the club right until match-week 38!